Triskel Cinema Expands to Five Nights a Week
Posted on: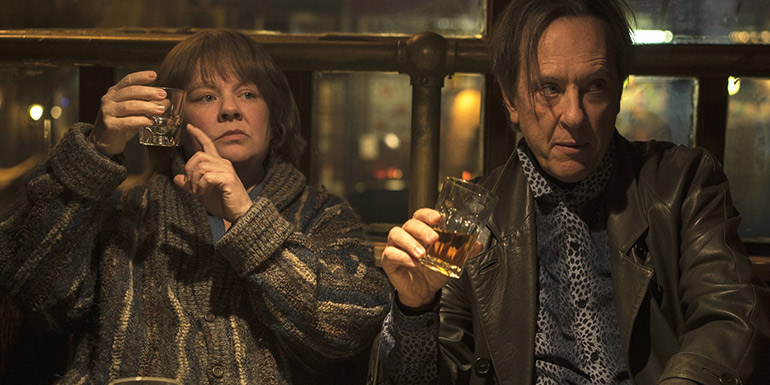 Triskel Arts Centre have announced that, from March 2019 onwards, they will increase the number of days their cinema will be open each week.
Chris O'Neill, Head of Cinema at Triskel, said, "We have a very loyal cinema audience and saw that there was an appetite for even more of what we do so we decided to extend the screenings to five nights a week (Sunday–Thursday)."
Triskel's latest cinema programme includes highly acclaimed documentaries such as The Camino Voyage and Three Identical Strangers, which are back by popular demand, as well as Academy Award nominees RBG and Free Solo. O'Neill has a track record of choosing the Oscar winners so films like Can You Ever Forgive Me?, Capernaum and If Beale Street Could Talk are worth seeing.
There are three special events happening. On Friday 1 March Sonic Youth drummer Steve Shelley will be in Triskel along with filmmaker Lance Bangs to talk about 30 Years of Daydream Nation. The evening will include a panel discussion and screenings of a selection of films related to the band's much lauded 6th album. Celebrated Hollywood cinematographer Nick McLean will be in Triskel on Friday 8 March talking about his career and screening two of his films, Short Circuit, about an experimental military robot who escapes after being struck by lightning and given human intelligence, and Cobra, starring Sylvester Stallone. Albion – A Tribute (24–28 March) features great British films from the past five decades, and the timing will coincide with Britain's exit from the EU on 29 March.
Tickets are available online or from our Box Office on Tobin Street. Tel: 021-4272022
Other notable pictures being screened this season include: