Board Members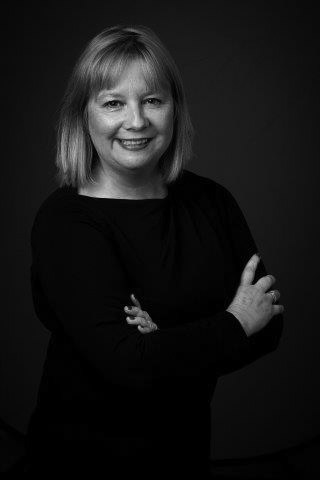 Paula Cogan
Paula Cogan is CEO at Cognate Health a role which she commenced in September 2020. Cognate Health is a leading supplier of Occupational Health Services in Ireland. Services include on site and online medical support for employees of the largest companies as well as Government bodies and Educational Institutes.
Paula is immediate Past President of Cork Chamber and is the second female to hold this role in 200 years. Prior to her move to Cognate Health, Paula had worked for over 25 years in the hospitality industry and had held senior roles in sales and marketing, culminating as Global Head of Sales for Doyle Collection, an Irish owned and operated luxury hotel company with properties in Ireland including the flagship Westbury Hotel as well as the UK and the US.
Paula sits on the governing body of MTU (Munster Technological University) and The Glucksman Gallery at UCC and has recently been appointed to the board of daa. She completed her primary and postgraduate studies at UCC and in 2015 undertook a Diploma in International Sales and Marketing at Cornell University. A huge advocate for lifelong learning, in 2021 Paula completed a diploma in Corporate Governance and is currently completing a certificate in Diversity and Inclusion at MTU.
---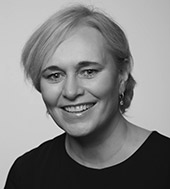 Deirdre Waldron
Fuzion Communications
Founder of Fuzion Communications, Deirdre is one of Ireland's leading communications consultants with more than 25 years' industry experience in the UK and Ireland and specialising in Strategic Communications and Reputation Management, working with a very diverse mix of clients.
---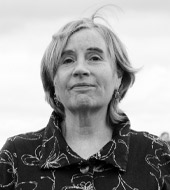 Colette Kelleher
Colette Kelleher is a highly experienced, energetic and values driven leader. She is an organised and optimistic change maker, with a strong track record of delivering social results. Most recently Colette set up Kelleher O'Meara in 2020 and, with her business partner Kathleen O'Meara, is working with a wide range of public bodies and NGOs on strategic planning, advocacy and public affairs.
---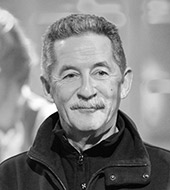 Philip King
Co-founder of South Wind Blows, Philip King is a curator and producer of bespoke cultural events. A film director, writer, musician, broadcaster, commentator and contributor to national and international forums on the role and contribution of culture and arts in a world where we are more connected and more isolated than ever before. Most notably, Philip co-created Ireland's best-known music series, Other Voices, with Oscar-winning musician Glen Hansard. Now in its eighteenth year, Other Voices continues to grow and evolve.
---
Artistic Director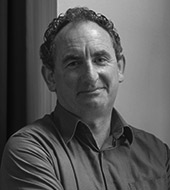 Tony Sheehan
Tony Sheehan was appointed as Artistic Director of Triskel in 2006, where he has led the transformation of the organisation from a small arts centre to a major Cultural Hub, incorporating Christchurch, which was annexed to Triskel in 2011 after its restoration by Cork City Council.
Prior to that, he served as Arts Adviser to the Department of Arts, Sport and Tourism, and was part of the programme team for Cork 2005: European Capital of Culture.
Tony has extensive experience in the Arts over a 25-year period, and is a member of the boards of Waterford Spraoi. Tony served in Dublin as Director of the Fire Station Artists Studios for over 10 years, where he also co-chaired the North Centre City Community Action Project (chaired by the late Tony Gregory), and was a member of and chaired the ICRG (Inner City Renewal Group). He is also a Fellow of the Royal Society of Arts. Tony lives in Youghal in Co. Cork.