Sun 3 Mar - Thu 7 Mar 2019
Sun 3 Mar - Thu 7 Mar 2019
106 mins – United States 2018 – Dir: Marielle Heller
Starring: Melissa McCarthy, Richard E. Grant and Dolly Wells
When a best-selling celebrity biographer finds herself unable to get published because she had fallen out of step with the marketplace, she turns her art form to deception. Melissa McCarthy stars in this screen adaptation of Lee Israel's 2008 confessional memoir of the same name. At once infuriating and fascinating, Israel is supported by close friend Jack Hock, portrayed by Richard E Grant. Set in Manhattan in the early 1990s, Can You Ever Forgive Me? is historically informed, witty and fierce.
Academy Award Nominee for Best Actress; Best Supporting Actor; Best Adapted Screenplay
+SHORT FILM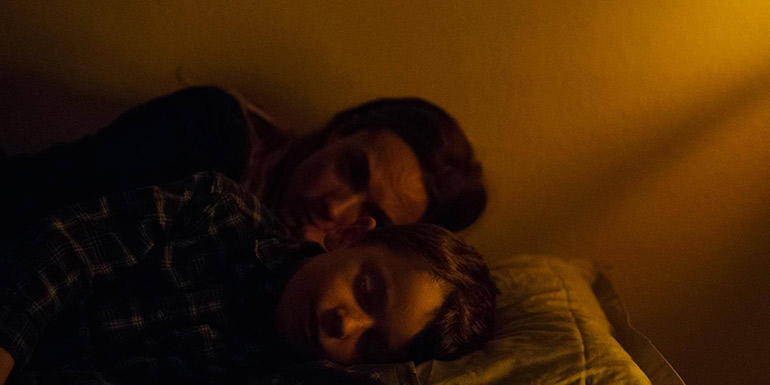 Q4L [quest for love] [F-Rated]
7 mins – Dir: Antonia Campbell-Hughes
Q4L [quest for love] sees Eve (Kerry Condon) and her young son Max move to Paris: but does Eve want motherhood or freedom?
This short film will support Can You Ever Forgive Me?
Sun 3 Mar
3.45pm / 8.45pm
Mon 4 Mar
8.45pm
Tues 5 Mar
8.45pm
Wed 6 Mar
8.45pm
Thurs 7 Mar
8.45pm
Caustically funny, improbably affecting
Washington Post
Caustically funny, improbably affecting
Washington Post
Book Tickets