Live Music at Triskel for 2023
Posted on: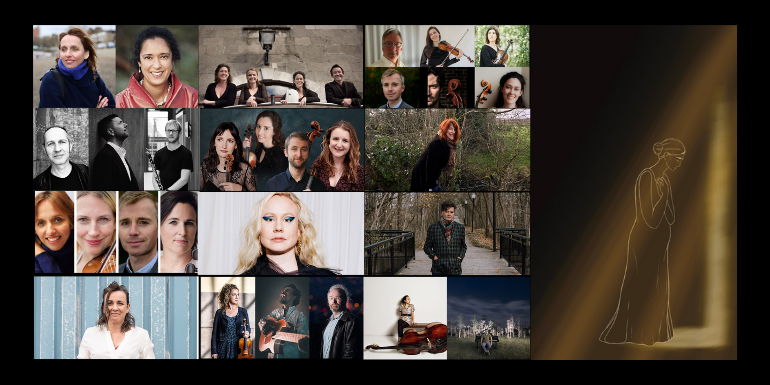 We have a great line-up of live music coming soon Triskel over the next few months with loads more to be added – stay tuned for more on those.
Every concert is important to us but one that is particularly meaningful is A Mother's Voice with Musici Ireland, which is happening on 27 January. It is part of our WRITE RECORD PERFORM artist residency but more significantly, it is a commemorative dedication to the many women affected by the mother and baby homes in Ireland during the 1900s.
Enjoy classical, folk, trad, jazz and more:
There are just a handful of tickets left for Iarla, Cormac and Matthew on 17 Feb and also for Ron Sexsmith on 28 Apr.