And the Oscar goes to … February at Triskel Cinema
Posted on: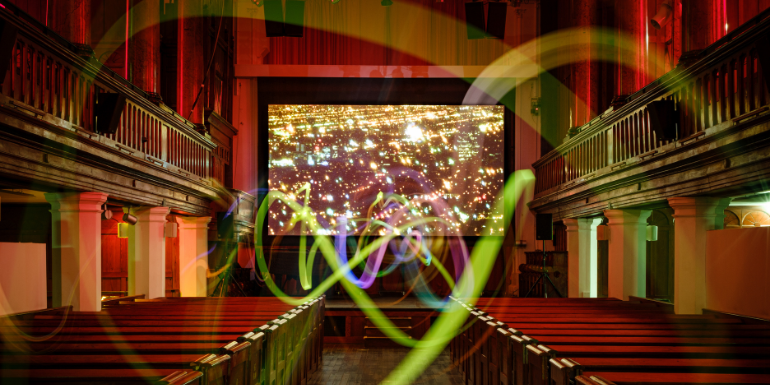 Our Head of Cinema Chris O'Neill has a great track record of deciding to show films that get Oscar nods and this year is no different. We waited with bated breath for the announcers to call out Irish-language film An Cailín Ciúin (The Quiet Girl) and were thrilled that so many Irish actors and Irish films are getting recognition from the Academy of Motion Picture Arts and Sciences.
In February, we're bringing back favourites An Cailín Ciúin (The Quiet Girl) and Aftersun as well as showing a whole host of films that have been recognised by the Oscars. Roll on 13 March for the results! In the meantime, you can decide for yourself if the Oscar should go to any of these!
This month, we're also excited to have Phantoscope, our quarterly experimental film event, back.
Remember: Triskel Cinema Members can avail of €5 tickets on Mondays – this is an exclusive offer for members! Not already a member? You can sign up here. We also have a number of free memberships for students, over 65s and the unwaged. Sign up in person at our Box Office with relevant ID.