Merry Christmas from all at Triskel
Posted on: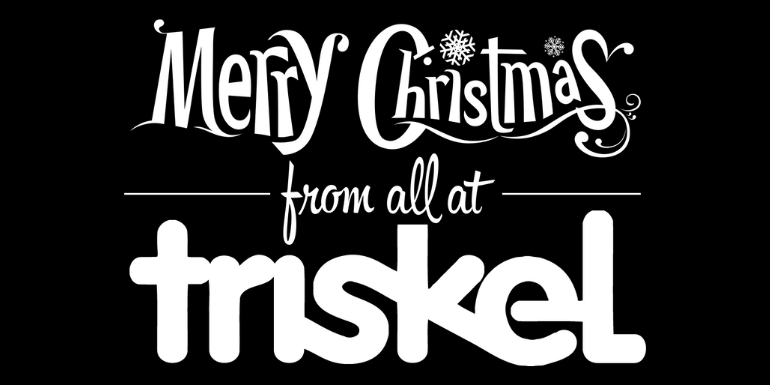 Wishing you and yours a very Merry Christmas & a Happy New Year
Thank you once again for supporting Triskel and the wonderful artists, musicians, filmmakers, writers and poets who have graced our stage. As ever, we are very grateful for your patronage and the lovely feedback you share about your experiences here.
Triskel will close on Friday 23 December 2022 after the final Christmas Movie screening of Home Alone and will reopen on Saturday 14 January 2022.
Have a wonderful festive season and we look forward to seeing you in 2023.
The Team at Triskel