Triskel Cinema is Back!
Posted on: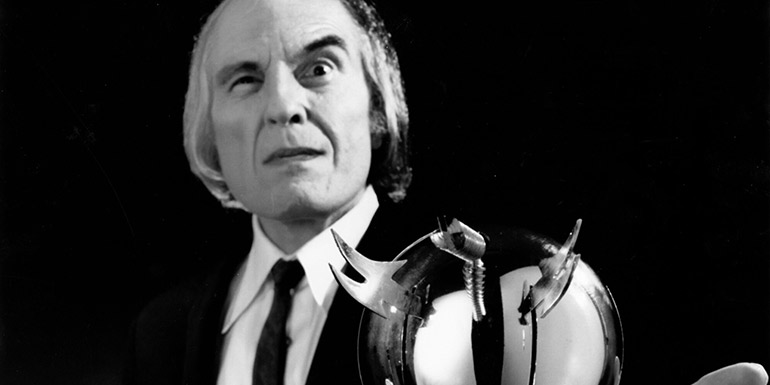 Triskel Arts Centre begins its Autumn cinema programme with a weekend of spills and chills for the Halloween season. We have two of the most critically-acclaimed horror pictures of recent years (Censor and Possessor), Clive Barker's 80s classic Hellraiser, and a double feature of the cult classic Phantasm and its sequel Phantasm II.
Thursday 28 October
1pm Hellraiser
3.30pm Possessor
6pm Censor
8.35pm Hellraiser
Friday 29 October
12.50pm Possessor
3.30pm Censor
5.55pm Hellraiser
8.25pm Possessor
Saturday 30 October
1.05pm Censor
3.30pm Hellraiser
6pm Possessor
8.40pm Censor
Sunday 31 October
1.25pm Possessor
4.05pm Censor
6.30pm Double Bill: Phantasm I and Phantasm II
Pre-booking is essential – click here to book your tickets. Make sure to read our notes before visiting Triskel.