Spotlight Chamber Music Series at Triskel 2021
Posted on: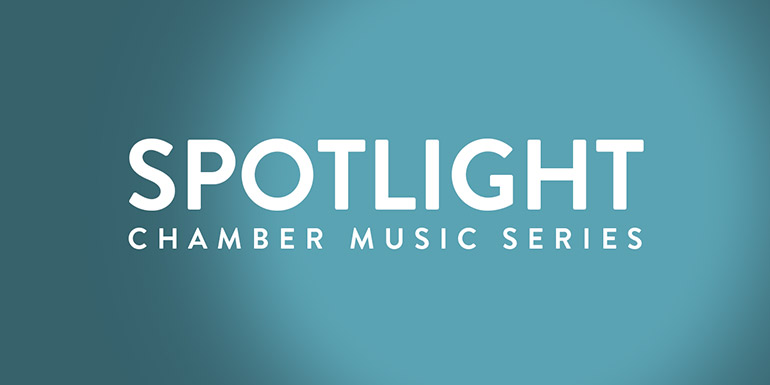 The Spotlight Chamber Music Series returns to Triskel this Autumn/Winter. Curated by cellist Aoife Burke, this popular series is based on the principle of bringing together some of Ireland's most dynamic and distinguished musicians to play with one another in small ensembles. Funded by the Arts Council and supported by Triskel, these concerts showcase a wide range of repertoire and a wide variety of instrumental formations. Each concert features a work by a contemporary female Irish composer.
Saturday 18 September at 1pm
Sarah Sew – Violin
David O'Doherty – Violin
Nathan Sherman – Viola
David Edmonds – Cello
Macdara Ó Seireadáin – Clarinet
Saturday 16 October at 1pm
Siún Milne – Violin
Aoife Nic Athlaoich – Cello
Joanne Quigley McParland – Violin
Larissa O'Grady – Violin
Simon Aspell – Viola
Séamus Hickey – Viola
Yseult Cooper-Stockdale – Cello
Mia Cooper – Violin
Cian Ó Dúill – Viola
Aoife Burke – Cello
Michael McHale – Piano
Book your tickets now – click here.