Quiet Lights at Triskel
Posted on: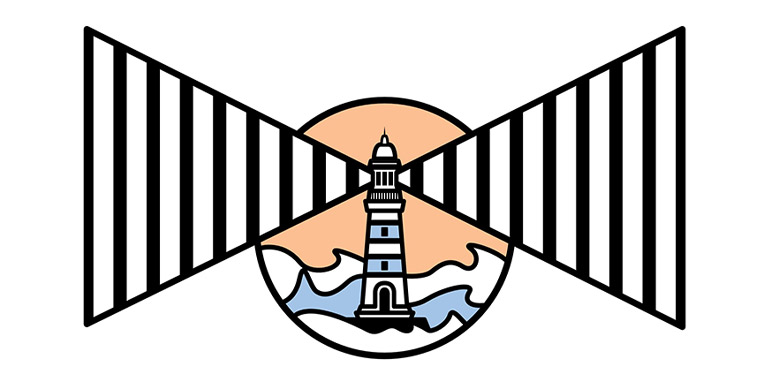 Quiet Lights is a unique festival celebrating all that is traditional and folk music in Ireland. This year, as part of the festival, we're welcoming Caoimhin O'Raghallaigh, Kate Ellis & Caimin Gilmore on Friday 19 November, and multi-instrumentalist Cormac McCarthy with Irish sean-nós singer Nell Ní Chróinín on Saturday 20 November [UPDATE this concert has been rescheduled to Friday 8 April 2022 at 8pm].
Caoimhín Ó Raghallaigh makes music on a 10-string fiddle called the hardanger d'amore. He has performed on some of the most beautiful stages in the world, including the Sydney Opera House, the Royal Albert Hall and the Carnegie Hall. He has made eighteen recordings to date, ranging from quite traditional to fairly out there, and continues to explore the region where traditional music begins to disintegrate.
Cellist Kate Ellis is dedicated to the performance and exploration of all things with the shiny label of new music. Kate is the Artistic Director of Crash Ensemble, and is often seen playing with the musicians of Yurodny, TRE trio and Fovea Hex.
Caimin Gilmore is a member of Crash Ensemble, s t a r g a z e and plays regularly with, the RTÉ Concert Orchestra, National Symphony Orchestra of Ireland and Ulster Orchestra.
Cormac McCarthy is a pianist, composer and arranger from Cork, Ireland. Noted for a diverse stylistic palette, and equally at home in a variety of genres, his music is said to "defy categorisation" (Lyric FM).
Nell Ní Chróinín hails from the Irish speaking Múscraí Gaeltacht of West Cork. This area is historically linked with a strong heritage of song and music. Nell was exposed to these local traditions of the area from a very young age. She began singing at the age of 11 under a local singing scheme Aisling Gheal, whose aim is to preserve local songs by teaching them to the younger generation, thus ensuring their preservation. She has enjoyed success in her singing career to date. Her achievements include several underage singing medals and titles from various Irish festival competitions as prestigious as the Oireachas na Gaeilge and The Fleadh Ceoil.
Tickets are now on sale for these concerts – click here.