Banned! at Triskel Cinema
Posted on: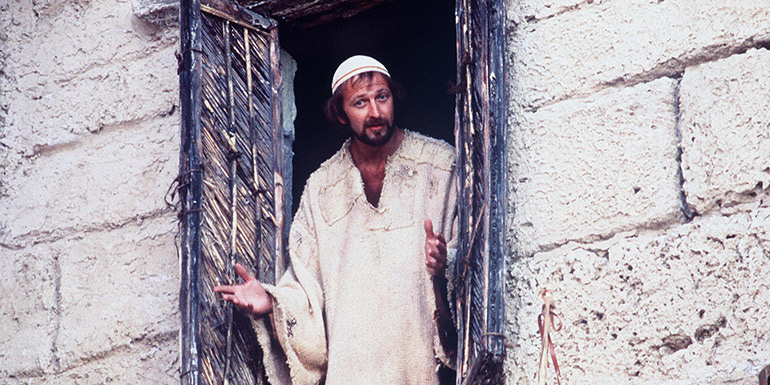 Throughout the 20th century the Irish public were forbidden from seeing material in motion pictures that tackled controversial issues such as sexuality, violence and religion. Many films were cut, while others were outright banned by the state censor. Banned! presents a selection of works which were deemed as unsuitable viewing for Irish cinema-goers.
A CLOCKWORK ORANGE Sun 9 June
This is the journey of a singing, tap-dancing, derby-topped hooligan named Alex from amoral punk to brainwashed proper citizen in this controversial adaptation of the Anthony Burgess novel.
FREAKS Mon 10 June
A beautiful trapeze artist agrees to marry the leader of a troupe of sideshow performers, but they discover that she is only interested in his future inheritance and set out to make her…one of them.
BRIEF ENCOUNTER Tues 11 June
Based on a Noël Coward play, this is the story of two happily married strangers, thrown together by a chance meeting, helpless in the face of their emotions but redeemed by their moral courage.
MONTY PYTHON'S LIFE OF BRIAN Wed 12 June
Monty Python's Life of Brian, the tale of Brian who was born in a Bethlehem manger next door to Jesus, is probably the most controversial comedy of all time. It is also one of the funniest.
NATURAL BORN KILLERS Thurs 13 June
This is a gripping and satirical look at violence, murder and the American media, as told through the eyes of two of the most terrifying, relentless, cold-blooded (and popular) mass murderers imaginable.
Standard ticket prices apply or get a season ticket to see all five films for €35 full price / €30 for annual membership holders.