ANNOUNCED: Triskel Cinema for May & June
Posted on: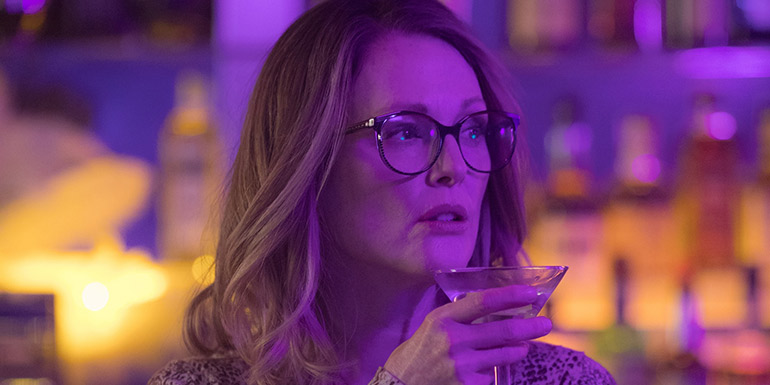 As you may expect from Triskel Christchurch, the latest cinema programme has a wide range of cultural cinema titles to experience. There are documentaries such as Amazing Grace (which Donald Clarke of The Irish Times calls "one of the greatest concert films ever") and, back due to popular demand, The Camino Voyage and Free Solo.
High Life is the first English language feature by acclaimed French filmmaker Claire Denis, while the Icelandic Woman At War is a wonderful comedy-drama gem.
We also have a tribute to the late musician Scott Walker with screenings of two films that he scored (Vox Lux and The Childhood of a Leader) as well as Scott Walker: 30 Century Man, an illuminating documentary about the man and his work.
There are several special event screenings in June, and a season of once banned movies that were deemed too extreme for the Irish public.
Click here for a quick video teaser!
Chris O'Neill – Head Of Cinema