The Collective Cork Bring Yoga to Triskel
Posted on: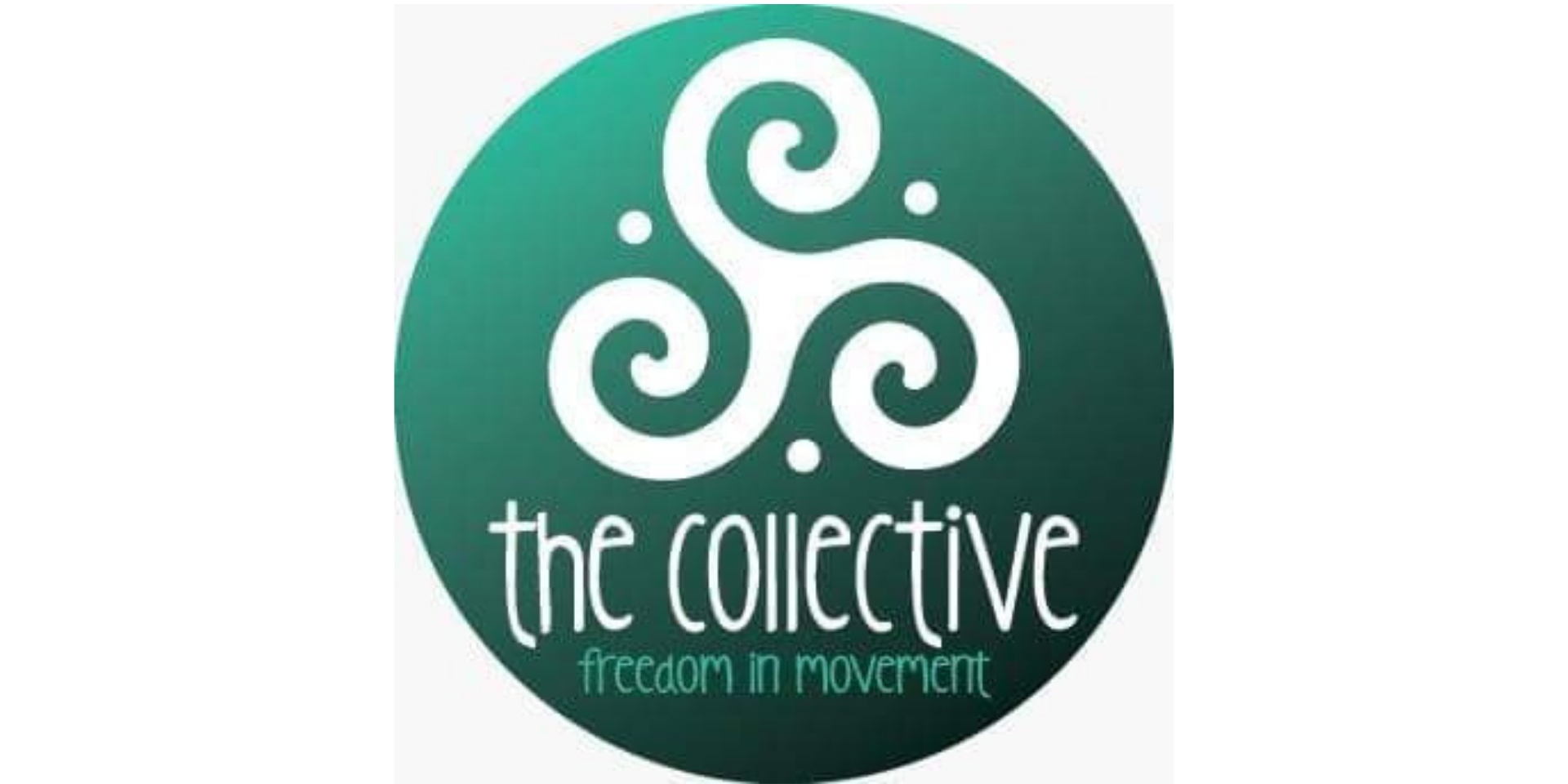 Triskel are delighted to welcome The Collective Cork to our centre on Tobin Street. A number of yoga and dance teachers came together to form The Collective Cork and their objective is to impart what they have learned and help the wider community  to move, breathe and be well.
We look forward to getting to know our new neighbours and to feeling a lot more zen over the coming months!