Triskel ECM Weekend at Guinness Cork Jazz Festival
Posted on: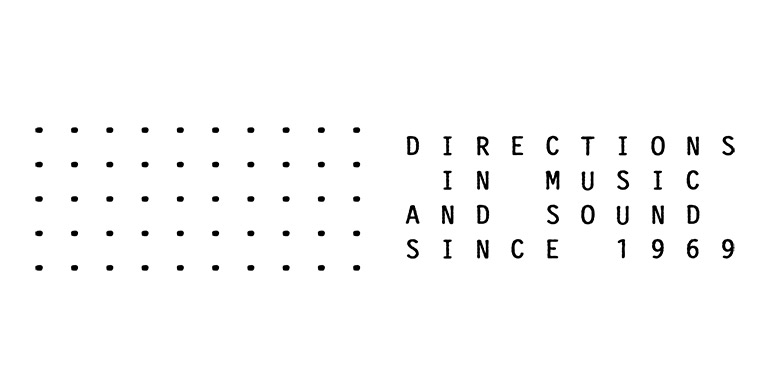 The Triskel ECM Weekend has become a must-do on every jazz fans' calendar. In 2019, Triskel will celebrate ECM's 50th birthday with a specially curated weekend of cinema and concerts during this year's Guinness Cork Jazz Festival 25–27 October.

Here's the lineup:
Friday 25 October
6pm Open Land – Meeting John Abercrombie
8pm Sounds and Silence – Travels with Manfred Eicher

---
Saturday 26 October at 8pm:
John Surman with Vigleik Storaas

---
Sunday 27 October at 8pm:
Double Bill – Elina Duni with Rob Luft/Arild Anderson 
---
Tickets on sale now! Click here for more information.