Announced: Spotlight Returns to Triskel
Posted on: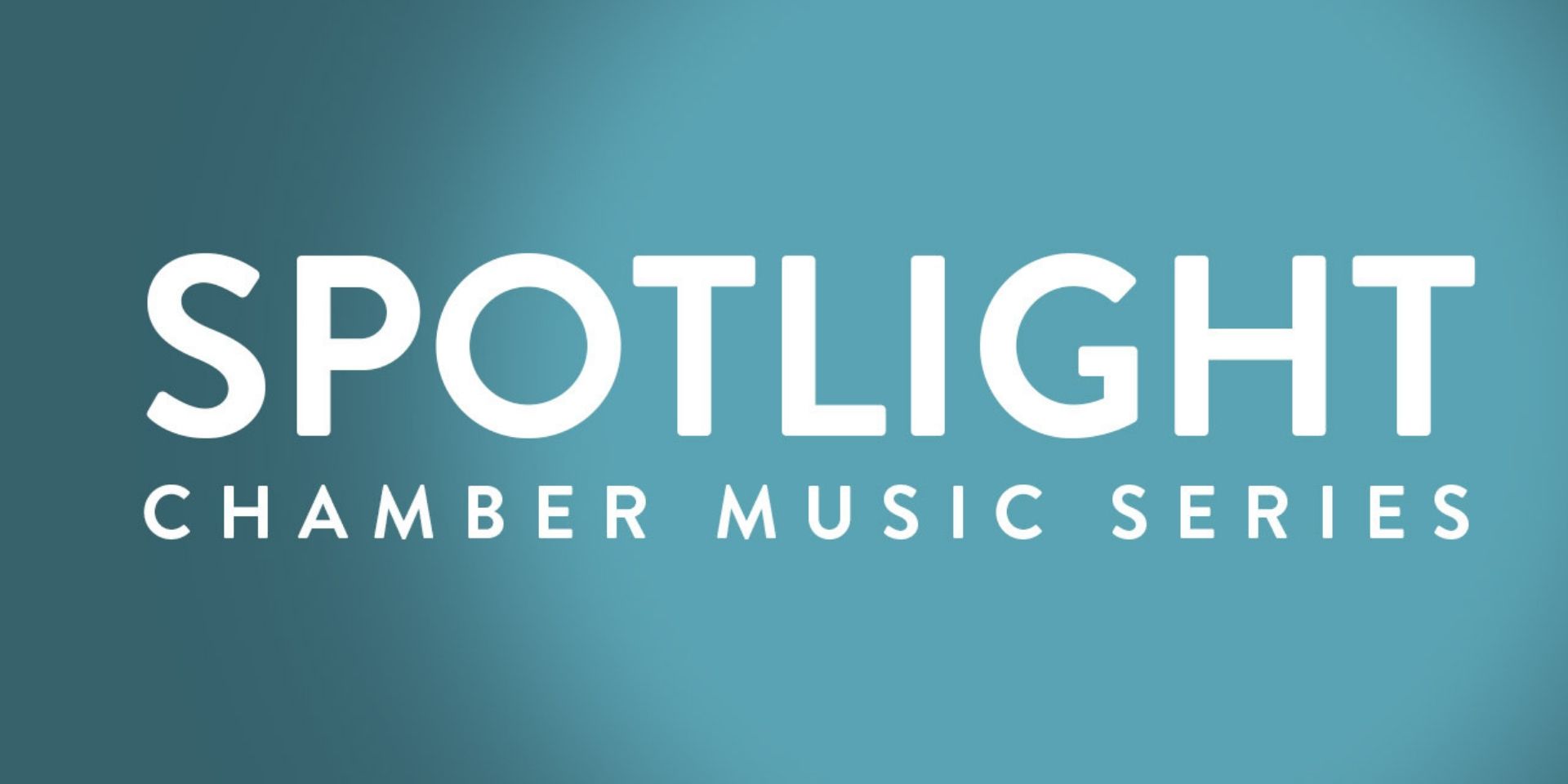 The Spotlight Chamber Music Series returns to Triskel Arts Centre this Autumn for its third consecutive season. Comprising four Saturday lunchtime concerts from September–December, the series is based on the principle of bringing together some of Ireland's most dynamic and distinguished musicians to play with one another in small ensembles.
Funded by the Arts Council and supported by Triskel, these concerts showcase an eclectic range of repertoire and a wide variety of instrumental formations. The featured composer of the Spotlight Chamber Music Series 2019 is Cork's native Solfa Carlile, whose works will be performed in all four concerts, the last of which will see the world première of her new work for solo cello, commissioned by the Series.
Dates are:
Mairéad Hickey, Lidia Jewloszewicz-Clarke (Violin)
Robin Panter, David Kenny (Viola)
Aoife Burke (Cello)
Fiona Kelly (Flute)
Cian Ó Dúill (Viola)
Geraldine O'Doherty (Harp)
Chiara Opalio (Piano)
Eoin Ducrot (Violin)
Aoife Burke (Cello)
Mia Cooper, Michael Trainor (Violin)
David Kenny (Viola)
Christian Elliott, Aoife Burke (Cello)
Tickets are on sale now!