Announced: The Violinists are Coming Back to Triskel
Posted on: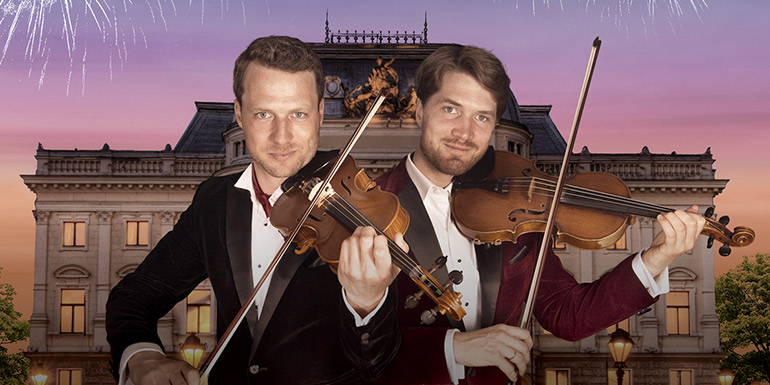 Brothers Vladimir & Anton are the fourth generation of musical maestros and regularly toured Europe with the family ensemble.
The Violinists will perform in Triskel on Friday 18 October. It will be an evening of songs and melodies we all love and remember, including 'Que Sera Sera', 'Hungarian Dance No 5', Russia's 'Kalinka', Jewish dance 'Hava Nagila', 'Danny Boy' and 'Those Were The Days' and many more.
Tickets are on sale now!