March at Triskel
Posted on: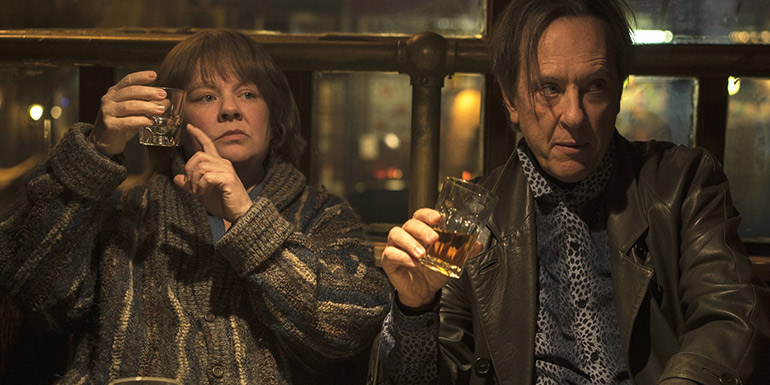 March will be a busy month at Triskel. Not only are we increasing our cinema to five nights a week (Sunday–Thursday) but we have special screenings taking place on three Fridays and we have a season of films celebrating Albion (aka Britain) ahead of its Brexit on 29 March.
First up on Friday 1 March is a Sonic Youth event celebrating 30 Years of Daydream Nation. Drummer Steve Shelley and renowned documentary maker Lance Bangs will be in Triskel for one night only talking about the band and its much praised 6th album as well as screening footage related to the album and some hidden gems.
Hollywood cinematographer Nick McLean will be in conversation with Hot Press' writer Wayne Byrne on Friday 8 March. Nick worked on The Goonies, Star Wars spoof Spaceballs and 100 episodes of Friends! He will introduce two of his iconic films, Short Circuit ('Johnny Five is Alive!') and Cobra ('Crime is a disease, meet the cure').
On Friday 29 March, we'll celebrate the 40th anniversary of cult classic Alien as part of our Twisted Celluloid strand.
Albion is a literary term for Britain or England, often used when referring to ancient or historical times. We'll screen five landmark films made in Britain since its accession to the EEC/EU. The film season Albion – A Tribute is on 24–28 March.
And of course, we'll have music (the Lir Quartet will be here on Saturday 9 March with Fionnuala Moynihan playing the third recital in her Clementi – The Piano Sonatas series on Saturday 23 March) and visual arts (Asylum Archive by Vukašin Nedeljković is showing in our Gallery Space until 29 March).
Tickets available online or at our Box Office on Tobin Street. Tel: 021-4272022.