Announced: Stockton's Wing at Triskel for One Night Only
Posted on: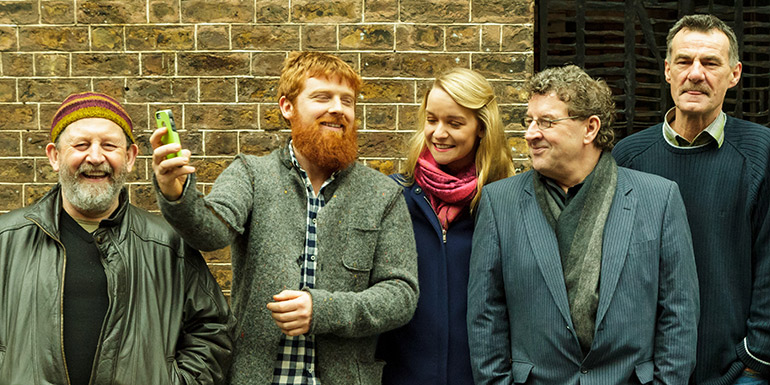 Stockton's Wing will be in Triskel for one night only on Friday 19 April. Part of a series of shows in 2019 presenting a retrospective of their vast music catalogue, this will be a very special night of Wing music.
They'll be joined by special guests and regulars, Tara Breen, Karol Lynch, Tommy Hayes, Paul Roche, Mike Hanrahan and Paul McSherry.
Book your tickets for this very special night now!