Learning about Self-Publishing at Triskel
Posted on: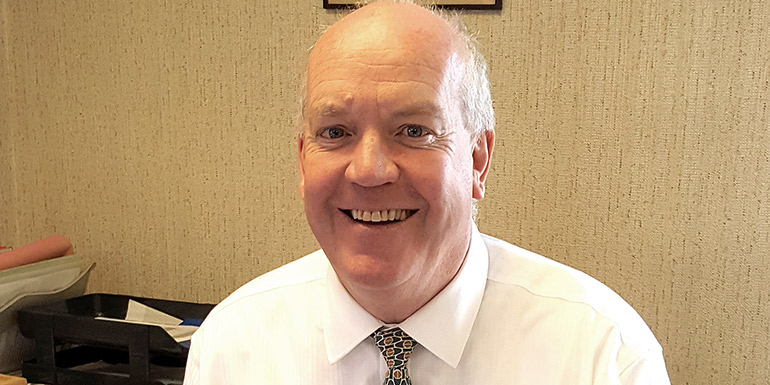 Cork's Lifelong Learning Festival is an annual event which takes place in Cork each springtime. The festival promotes and celebrates learning of all kinds, across all ages, interests and abilities. The festival's motto is 'Investigate, Participate, Celebrate', and the public can do that by taking part in workshops or classes, watching demonstrations, trying out new skills, and seeing others; from the young to the old, show off what they are learning.
Here at Triskel, we will run a workshop with Frank Kelly of Lettertec about how to self-publish your book. Frank has helped countless authors get their book from that Word doc to printed pages and has plenty of insights to share.