Happy 40th Birthday Alien!
Posted on: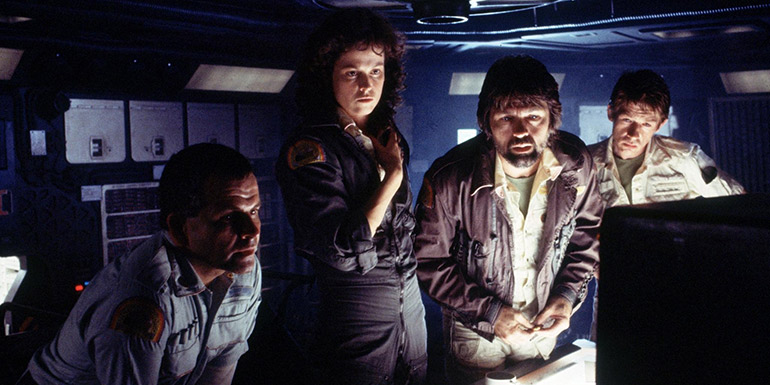 It's hard to believe that cult classic Alien is 40 years old. There are lots of things planned to celebrate the anniversary of the film that has that horrifying chest-bursting scene: a documentary, a 4K Ultra HD + Blu-ray edition and many conversations with Sigourney Weaver who played iconic character Ripley.
Triskel are showing Alien for one night only on Friday 29 March. Don't miss out – book your tickets now!