ANNOUNCED: Guinness Cork Jazz Festival at Triskel 2023
Posted on: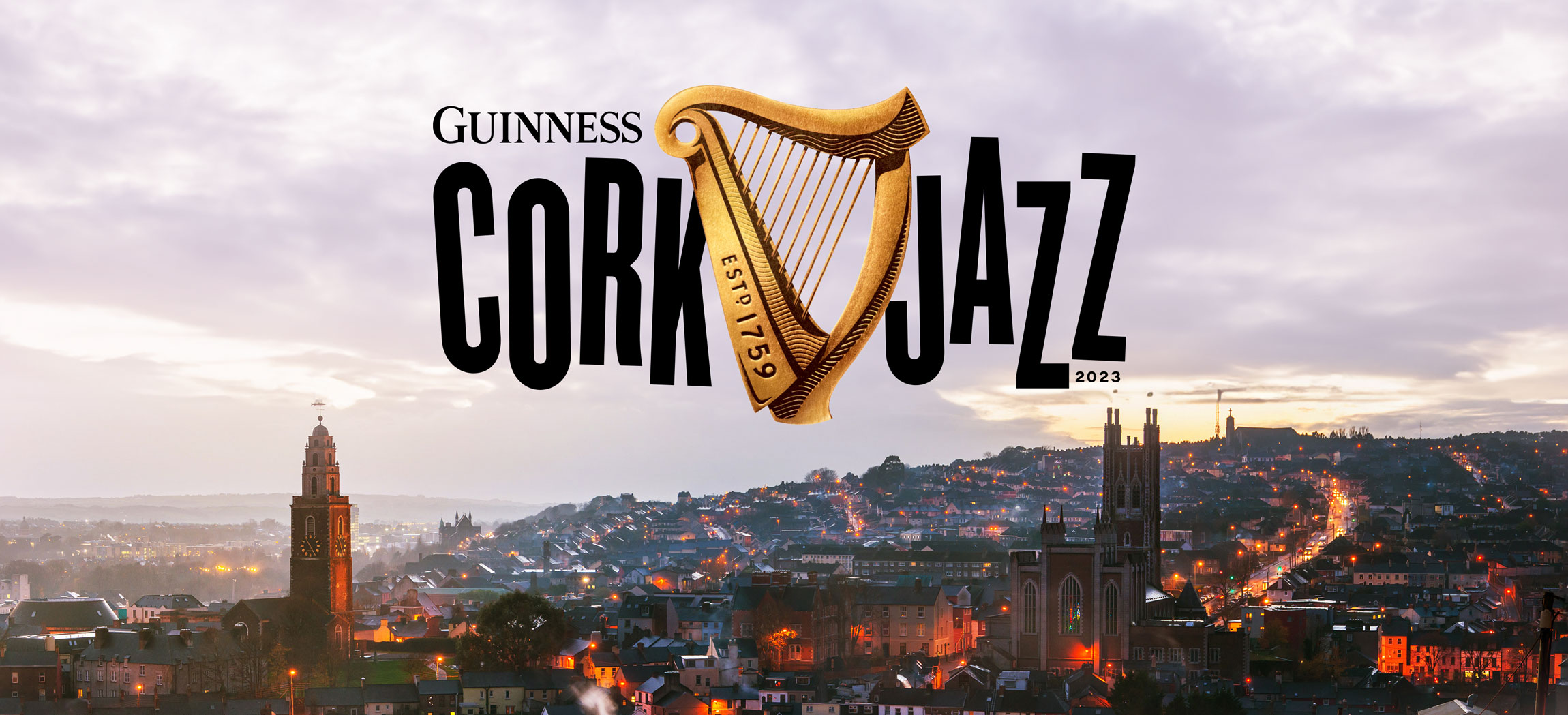 The Guinness Cork Jazz Festival is back the October bank holiday weekend and what a line-up we have in store for you. These incredible musicians will be live on the Triskel stage from Friday 27 October to Sunday 29 October. Triskel has always been a sanctuary for those who want to experience something truly special and the Jazz Festival is always an exceptional time. Join us for the best of jazz.
We're also delighted at Triskel to continue our long standing association with ECM Records in a day dedicated to the music. This year on Sunday afternoon we are also marking the upcoming 40th Anniversary of the ground-breaking "New Series", which has brought some of the most outstanding notated classical and contemporary music recordings to the world since its introduction in 1984.
Here's the complete line-up:
Tickets will be on sale at 10am on Friday 7 July and tend to sell out so get your tickets now!