An absolute hoot for Cruinniú na nÓg
Posted on: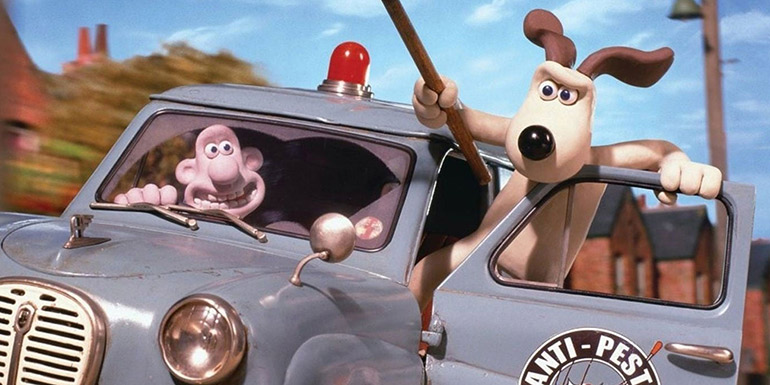 Cruinniú na nÓg is a day of free creativity for children and young people and this year, we're welcoming young people (and their grown ups!) to Triskel to enjoy some film fun with Wallace & Gromit.
When their town's prized produce start disappearing, our cheese-loving inventor and his savvy canine companion must use all their widely imaginative inventions to try and capture a mysterious beast of epic and fluffy proportions!
This special screening is part of Cruinniú na nÓg 2023. Entry is free and tickets will be released at 10am on Thursday 8 June.