Triskel Video on Demand – The Short Film Edition
Posted on: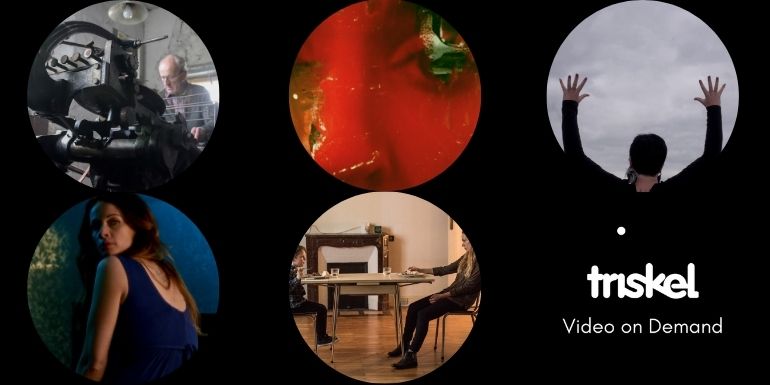 During the first lockdown, when Triskel Arts Centre was unable to screen movies as a collective experience and people were staying at home in self-isolation, we decided to highlight quality films which we thought our patrons would enjoy. Each week we mixed movies to rent and movies which were free to view, international and national cinema, and links to streaming sites and content that we curated ourselves.
And we're doing it again! We know the Christmas break isn't a lockdown but people are still cosying up at home and we wanted to suggest a few short films for you to rent and enjoy. Some were screened at Triskel Cinema, one appeared as part of an exhibition in 2016 and one is a world premiere.
The Printer: This documentary looks at Field Printers in Youghal, Co. Cork, a unique printing house and shop dating back to 1850, now run by Bill Field, the last in the family line.
121: The world premiere of a new film by Cork-based experimental filmmakers Aisling O Connell and Maximilian Le Cain.
Everything Alive Is In Movement: This is a film about movement. It is a film about pain. It is a film about joy. It is a film about survival. Most of all, it is a film about being alive.
Q4L [quest for love]: Q4L [quest for love] sees Eve (Kerry Condon) and her young son Max move to Paris: but does Eve want motherhood or freedom?
Inner Child: A woman's inner child knows why she hurts herself and others around her. Is she ready to listen?
These are available to rent for just €2.50 each between Monday 21 December and Sunday 3 January. The rental period is 72 hours. Click here for more information.