Merry Christmas from all at Triskel
Posted on: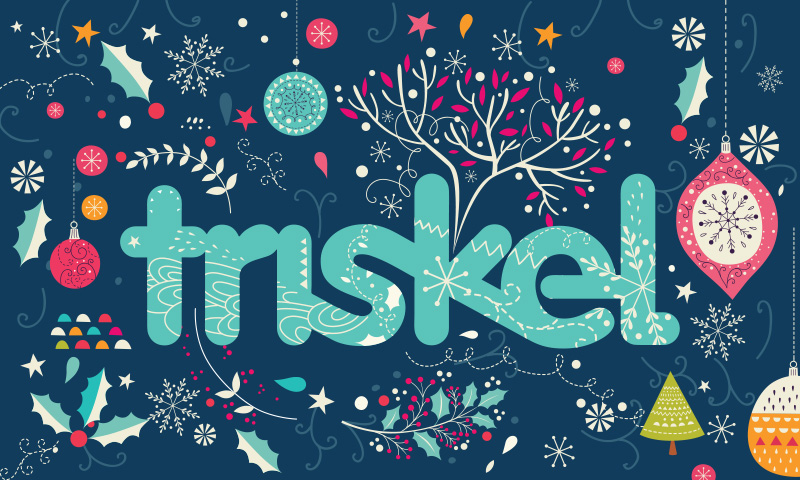 Triskel is closed for the Christmas holidays until 7 January, however, we have some exciting short films available on demand over on our cinema page – check them out! Wishing you and yours a very Merry Christmas and a prosperous New Year.
In the meantime, please enjoy this classic Christmas song, a favourite of our Marketing Manager, Gillian.