More Quiet Lights at Triskel
Posted on: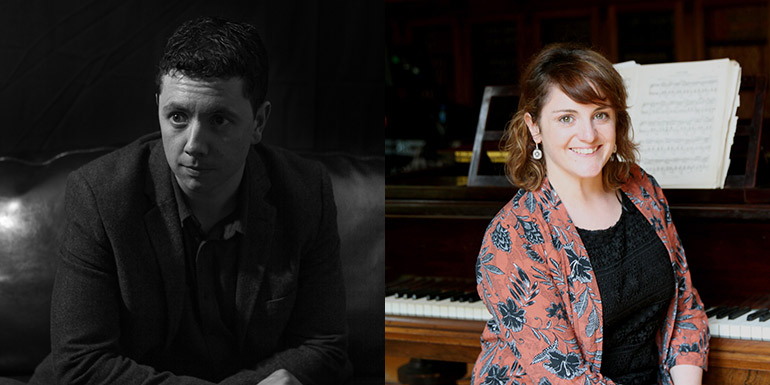 We were very much looking forward to the concert with Cormac McCarthy and Nell Ní Chróinín during the Quiet Lights festival last November but circumstances delayed it. We're delighted they'll be joining us this April for the long-awaited premiere of new work. This suite was commissioned by Islander in 2020 for voice, piano and string duo, and will be performed by Cormac McCarthy, Nell Ní Chróinín, Kate Ellis and Maria Ryan for the first time right here.
Thank you to those who opted to hold on to your tickets for the rescheduled date – it'll be worth the wait! For everyone else, you have a chance to join Cormac and Nell for a very special evening.