ANNOUNCED 'The Owl' A Setting of Matthew Sweeney's poem by Iain Ballamy
Posted on: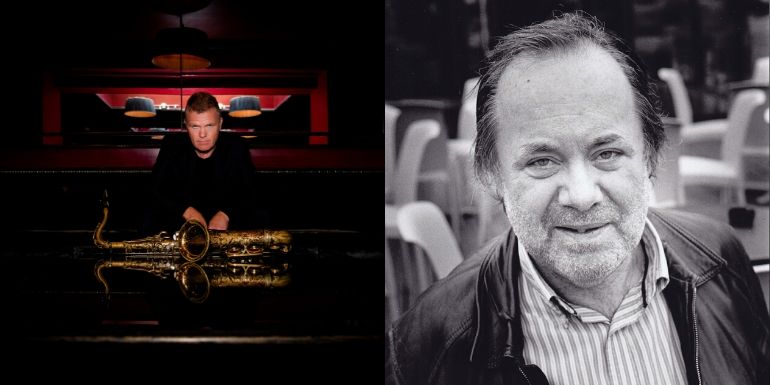 Triskel Arts Centre and Cork World Book Festival are honoured to announce a very special event will take place during this year's book festival in April 2022 to celebrate the late Matthew Sweeney.
ECM recording artist and saxophonist Iain Ballamy has composed a setting of Matthew's poem 'The Owl'. Co-commissioned by Triskel Arts Centre and Cork World Book Festival, and supported by The Arts Council Commissioning Award for Music, this work will be performed as a world premiere as part of Cork World Book Fest 2022 and is a personal tribute by the composer to Matthew Sweeney who was a leading poet of his generation.
This was originally scheduled for April 2020 but circumstances overtook us and we're delighted audiences will finally get to experience this collaboration and to commemorate Matthew, who was a great friend of Triskel.
It's here on Saturday 23 April at 8pm and tickets are on sale now.