Joep Beving at Triskel this April
Posted on: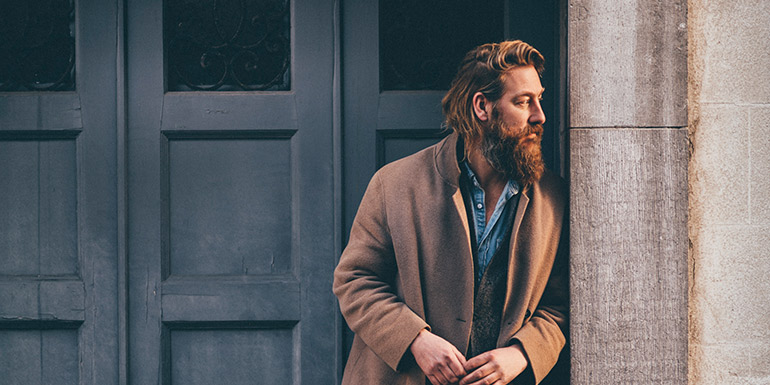 After self-releasing his debut album Solipsism in 2015, Joep Beving became a viral streaming sensation. His music has since been streamed over half a billion times, and he has performed sold-out shows around the globe. Ultimately, he hopes that his latest album, Hermetism, will resonate on a deep level with his listeners. "In all the madness of recent times, this album has been the thing I've kept coming back to," he explains. "In that sense Hermetism has been my own medicine for the pandemic."
Join Joep Beving in Triskel on Saturday 30 April at 8pm. Tickets are on sale now – click here to purchase.