Guinness Cork Jazz Festival 2022 at Triskel
Posted on: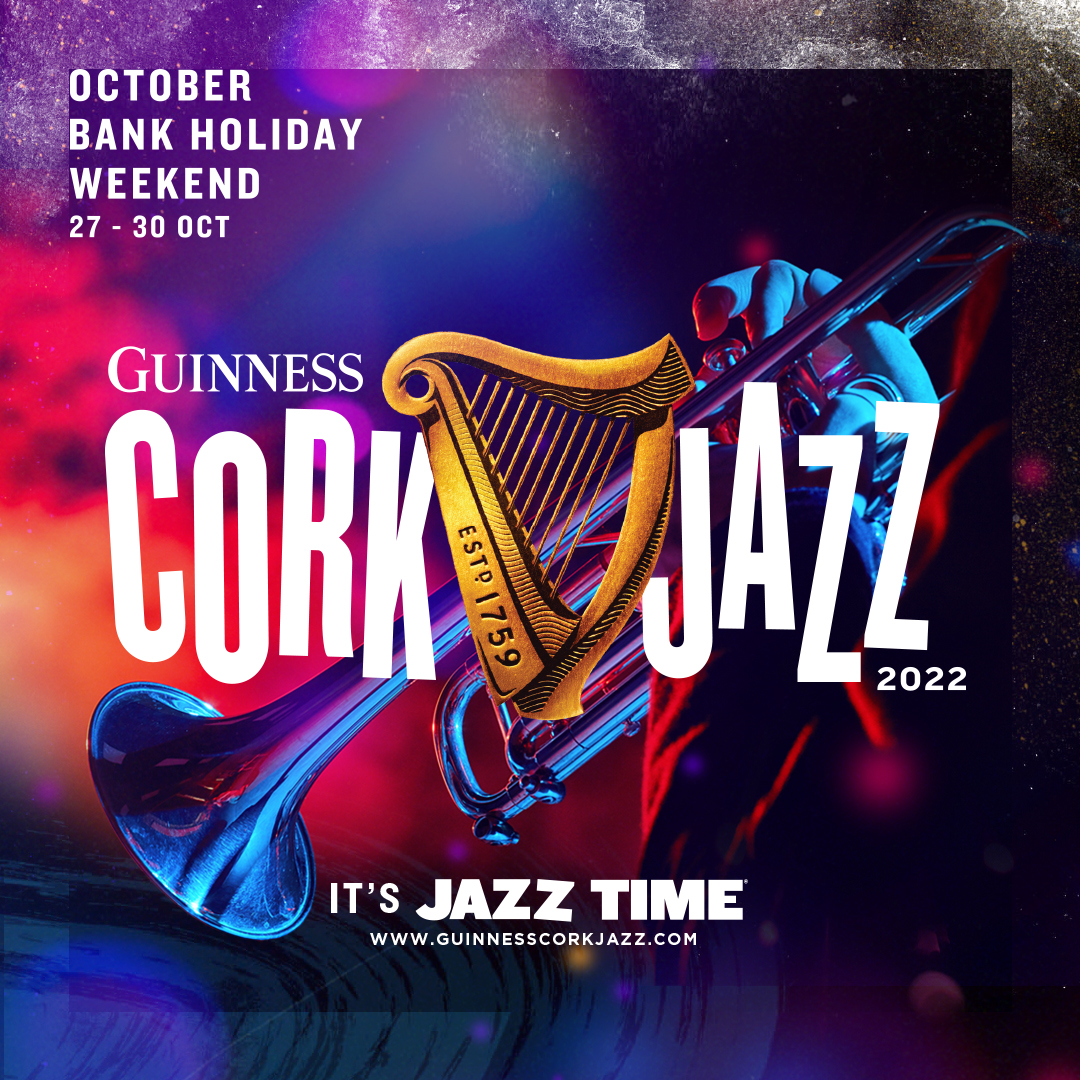 It's time to start thinking about jazz! And of course we're talking about the Guinness Cork Jazz Festival which is on the October Bank Holiday Weekend here in Cork.
We're bringing these artists to Cork for the Guinness Cork Jazz Festival because of repeated requests from Cork Jazz audiences and ECM fans. This weekend will be truly memorable, featuring Irish jazz musicians, legends from the ECM label and Music Network. Triskel will once again be your sanctuary for incredible jazz.
Here's our line-up!