Éric Rohmer Season at Triskel Cinema
Posted on: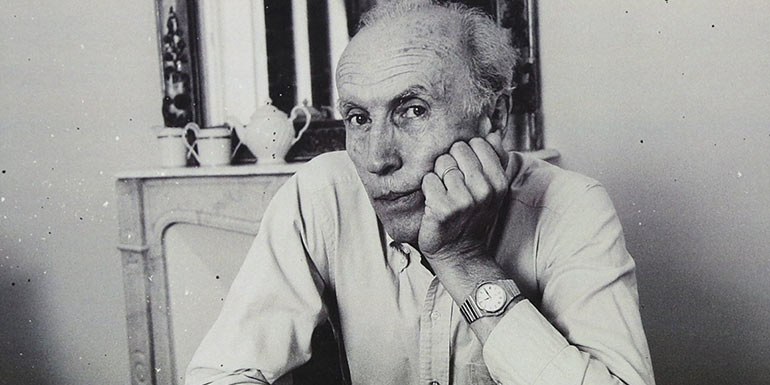 Between 1949, when he started work on his first short film, and 2007, when his final picture, The Romance of Astrea and Celadon, was released, Éric Rohmer directed some 28 features, as well as numerous shorts and documentaries, many of them masterpieces.
In association with Arrow Film Distributors, we are delighted to present ten of the best. We'll screen the first five in July and the second five in August.
Standard ticket prices apply or get a season ticket to see all five films for €35 full price / €30 for annual membership holders.