Tour Triskel Christchurch on Cork Heritage Open Day 2019
Posted on: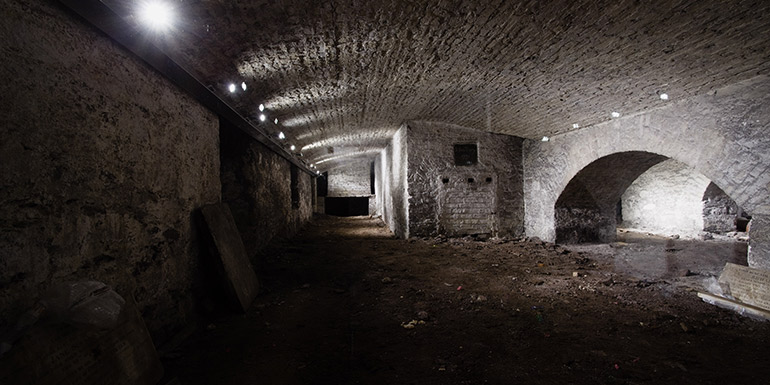 We're excited to open our historic building once again to the people of Cork on Cork Heritage Open Day, Saturday 17 August 2019. We have two tours, at 11am and 3pm. Each tour will last approx. one hour and both are free!
Learn more about the Modest Man, the stories behind those beautiful stained-glass windows and the people who've walked these aisles over the centuries.