Cork Folk Festival Back at Triskel
Posted on: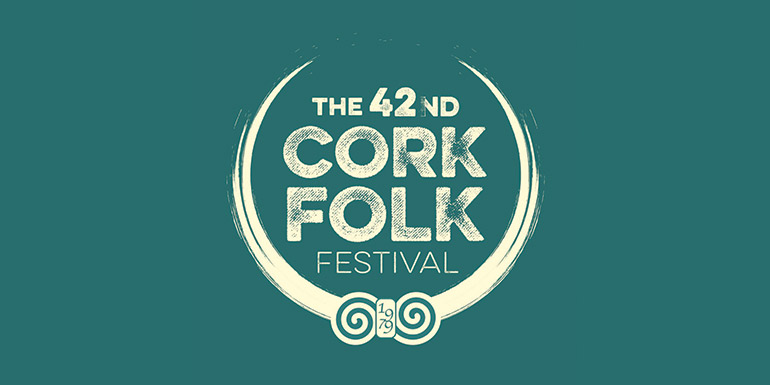 The Cork Folk Festival is one of the highlights of Cork's musical calendar and it's a festival we very much look forward to at Triskel. This year, we're joined by nine amazing musicians who will deliver musical treats over the whole weekend.
Thurs 30 Sept: Freddie White has been part of the fabric of the live music scene in Ireland since the 1970s and his albums continue to sell well amongst his loyal and newfound fan base. Tickets here.
Fri 1 Oct: Steve Cooney who is best known for his development of an influential style of guitar accompaniment to Irish dance music which he developed in West Kerry and Dermot Byrne who is considered one of the finest accordion players in the tradition. Tickets here.
Sat 2 Oct: Tara Breen has numerous All Ireland titles on the fiddle and tours regularly with The Chieftains, Stockton's wing and as a solo performer. Pádraig Rynne is considered a leading figure in Irish music and is founding member of well-known bands such as NOTIFY, Atlantic Arc and Guidewires. Jim Murray and Pádraig have been long-time friends first meeting on the Galway scene when Jim began working with Sharon Shannon. Tickets here.
Sun 3 Oct: Gals at Play – Join Mary Shine, Fiona Kennedy and Anna Mitchell, singer-songwriters who are coming together for a special night of music. Tickets here. 
PLEASE NOTE: Patrons will need to be immune (fully vaccinated or recovered from COVID-19 within the previous 6 months) or accompanied minors (under 18), in line with sectoral guidance. Patrons must present their Covid certificate (on their phone if possible) upon entry to the venue and will be asked to wear a mask during the performance.