John Blek Album Launch
Posted on: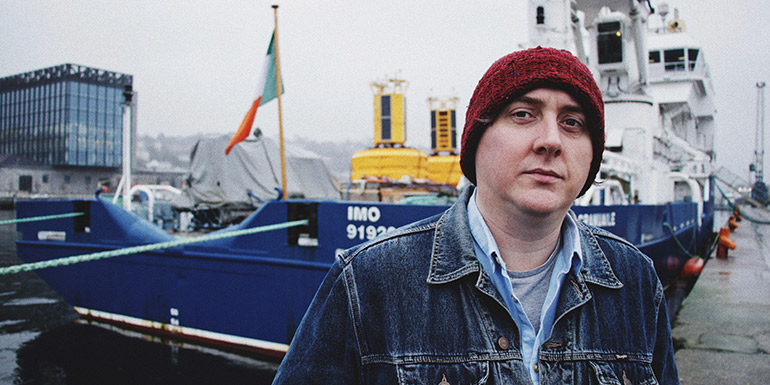 Back in 2020, before the world turned upside down, John was our last live music event before we had to close. So it's a wonderful feeling of 'normal' to welcome him back for the launch of the final part of his Catharsis Project.
The album On Ether and Air features a lot of collaborations, with single 'Cormorant' in particular focusing on maintaining connection with loved ones.
You can read more about John's thoughts on lockdown, his album and culture in the Irish Examiner.
There are just a handful of tickets left for John's concert here on SAturday 16 October – get them before they're gone!