An Evening with Nick McLean at Triskel
Posted on: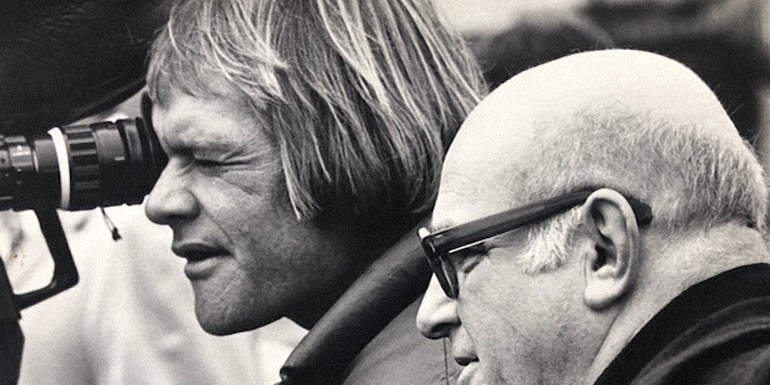 Triskel Arts Centre is delighted to welcome legendary Hollywood cinematographer Nick McLean to take part in an evening of screenings and talks honouring his acclaimed work in American Cinema. As Camera Operator or Cinematographer, McLean has worked on the likes of McCabe & Mrs Miller, Close Encounters of the Third Kind, The Deer Hunter, Marathon Man, Being There, The Right Stuff, City Heat, The Goonies, Short Circuit, Spaceballs, and many more.
On Friday 8 March there will be a screening of the 1980s box office hit Short Circuit which will be followed by a public discussion with McLean and Hot Press writer Wayne Byrne focussing on McLean's storied career (the duo has just co-authored a book on McLean's life and prolific work behind the camera). Later on the same evening, McLean will introduce a screening of the cult action movie Cobra.
Please note that the public discussion with Nick McLean will be part of the Short Circuit ticket price.
Standard ticket prices apply or see both films for €15 full price / €14 for annual membership holders