Announced: Stevie Nicks at Triskel
Posted on: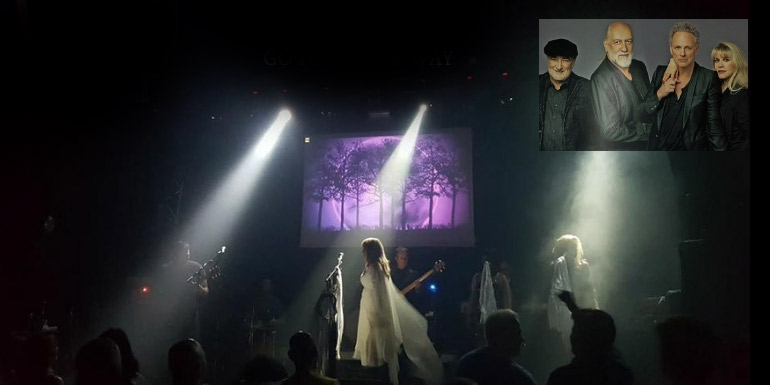 Triskel are looking forward to welcoming Europe's only tribute production to Stevie Nicks to Cork on Friday 12 April. StandBack – The Story of Stevie Nicks & Fleetwood Mac has received rave reviews and much media coverage since its inception in May of 2016.
Tickets are on sale now.