Triskel Gets To Know … Chiara Opalio
Posted on: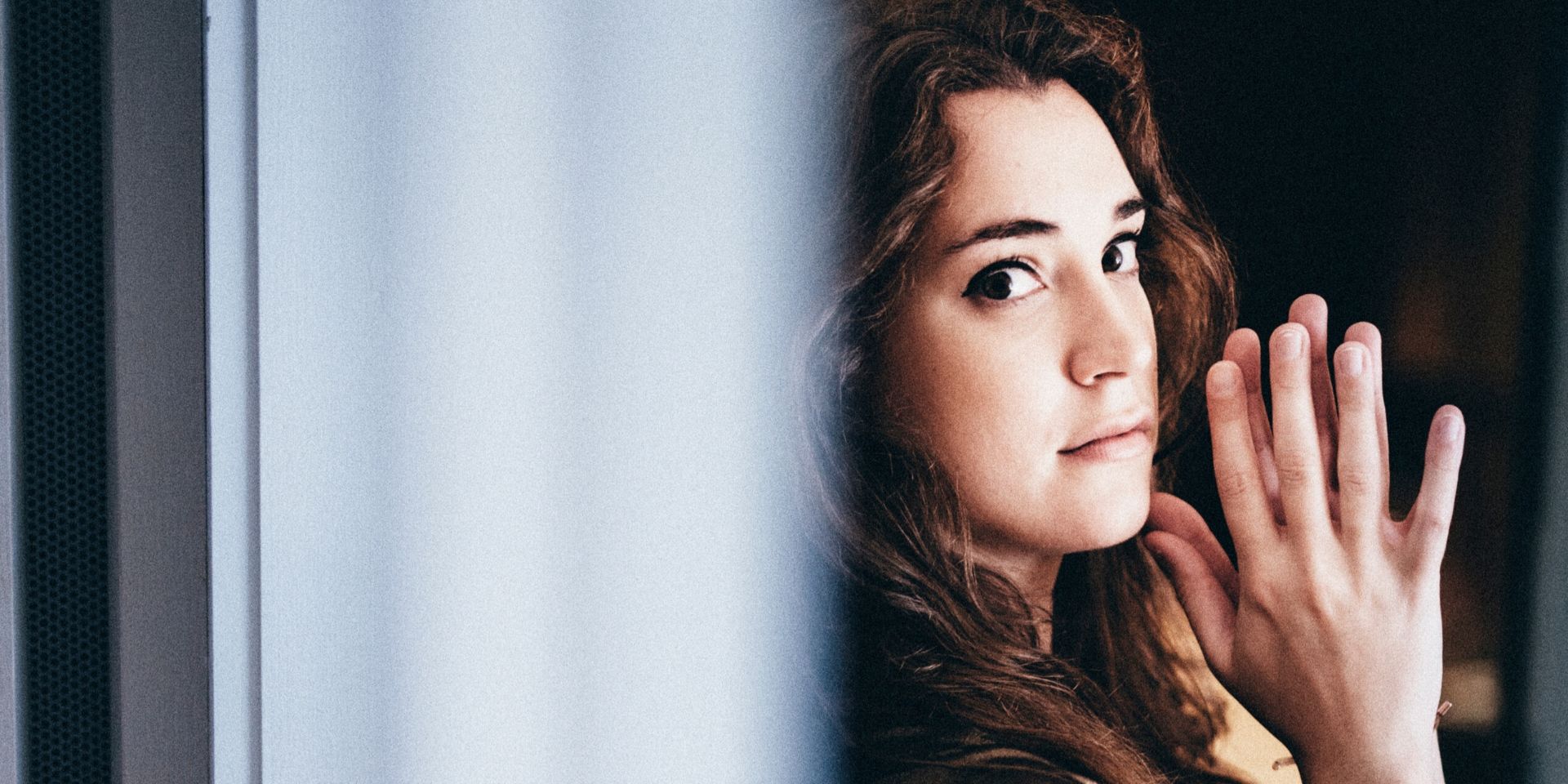 Pianist Chiara Opalio will perform here on Saturday 23 November as part of our Spotlight Chamber Music Series with Aoife Burke (cello) and Eoin Ducrot (Violin). Their programme will include Haydn, Brahms and a piece by series featured composer Solfa Carlile – Saul and the Witch for Piano Trio. We got to know Chiara a little better ahead of her concert.
What is your favourite cinema treat?
Absolutely popcorn!
What is your go-to motivation music?
Vasco Rossi!
What is the most memorable place you have performed?
Tonhalle Theatre in Zürich.
What is your most listened to radio station?
Energy Radio (Switzerland).
Is there a band/artist you enjoy that you would describe as a 'guilty pleasure'?
Queen.
Do you have a favourite movie soundtrack?
I love all of the Morricone soundtracks.
As a child, what did you want to be when you grew up?
I actually wanted to be a chef! Or a nurse. 
Is there a musician whose work particularly inspires you?
I admire a lot of musicians, but I get my inspiration from my teachers in Basel and amazing musicians like András Schiff and Martha Argerich. 
Who are the three people at your dream dinner party? Why?
To my dream dinner party, I would invite my boyfriend Eoin (he's always a great motivator!) together with Sabine and Cian – with them you have a perfect party for sure! Emotional, intense and also super funny.
How do you get ready for a concert?
The day of a concert, normally I try to not get up too early but early enough to have time to practice calmly and take care of myself to feel the best when I'm on stage. I don't do anything completely different from normal days, just I try to stay more focused.