Pioneer in the field of Jazz Harp to perform at Triskel
Posted on: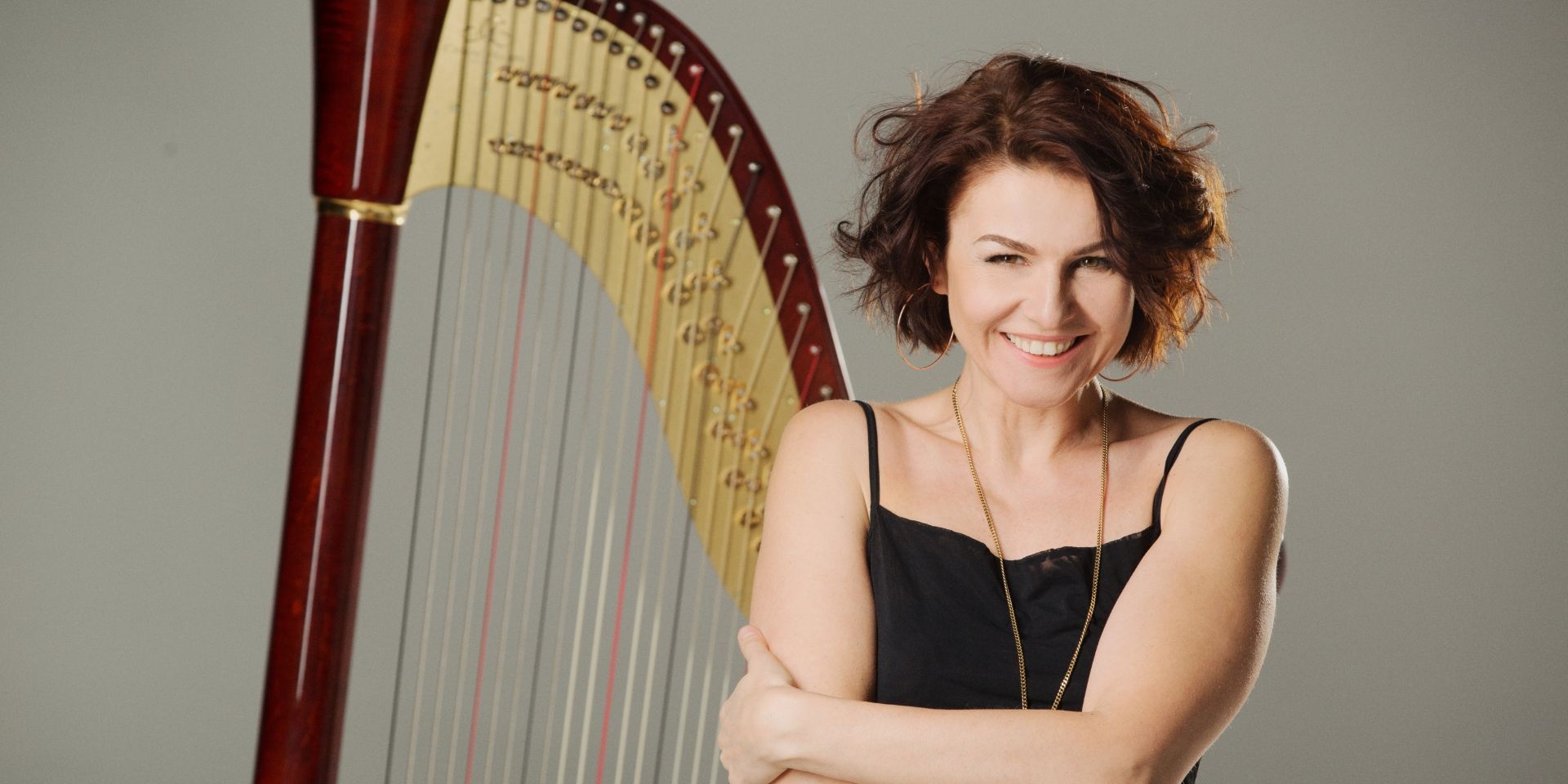 When you see a harp, you think 'classical music'. But Alina Bzhezhinska turns that thought on its ear!
She brings a new perspective to this supposedly dainty instrument, taking the groundbreaking work of Alice Coltrane in the 1960s as a stepping-off point for her own flighty improvisations and sonic adventures. Capable of high-octane lapel-grabbing statements, she can also create extraordinary lyricism and soul within her own compositions, and this versatility and curiosity has marked her out as a pioneer in the field of Jazz Harp.
Alina will be here with her Quartet on Thursday 6 February. Tickets are €20/€18 and are on sale now. Book now to make sure you experience this special musical event.
Presented by Music Network.