Christmas Movies at Triskel
Posted on: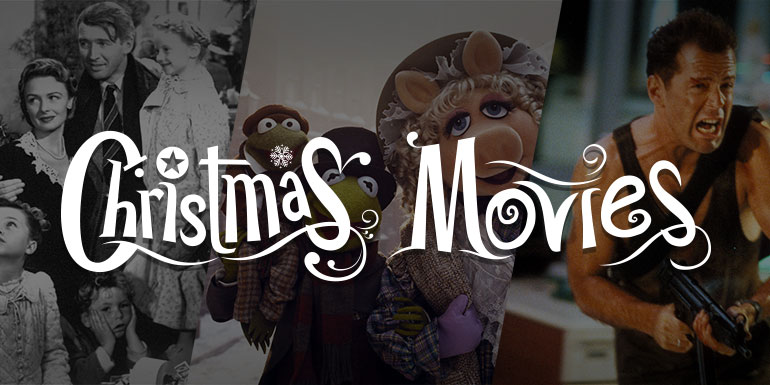 There are 6 Sundays left before Christmas but more importantly than that, there are just 5 Sundays left before our Christmas Movies start!
Christmas Movies at Triskel are a tradition for a lot of people (if you don't believe us, check out this year's Holly Bough!) so we're delighted to be bringing back our favourites: The Muppet Christmas Carol, It's a Wonderful Life and the eternally-divisive Die Hard (is it a Christmas movie or is it a movie set at Christmas?!).
We'll be learning about the true meaning of Christmas with the Muppets and George Bailey from Sunday 15 December, while we'll watch John McClane throw Hans Gruber from the Nakatomi Building from Friday 19th. (There are just three chances to catch Die Hard on the big screen so pre-book to avoid disappointment.)
We look forward to seeing you all here.
(And we have another Christmas-themed movie in December – we're showing Gremlins for one night only on Thursday 12th).