Announced: John Blek Album Launch Presented by Coughlans Live
Posted on: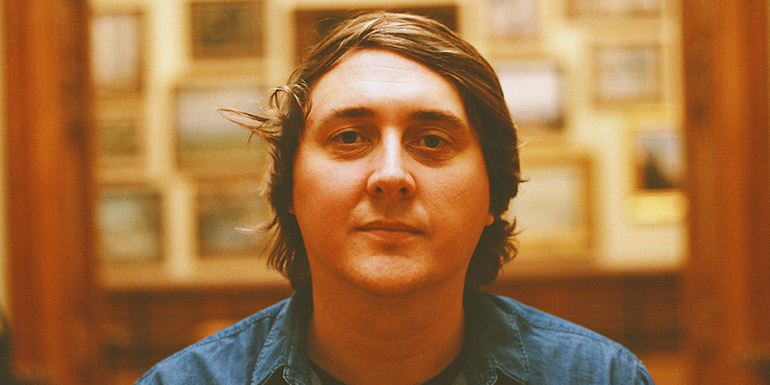 Triskel will host the launch of the brand new album by Cork's own John Blek on Saturday 7 March. John Creedon on RTÉ said, "His talent is shining brighter with every album." while The Thin Air called him "a master of subtlety in realms of folk-informed pop".
Tickets are €17 and on sale now – book now and don't miss out!