Stars & Gazers Christmas Special at Triskel
Posted on: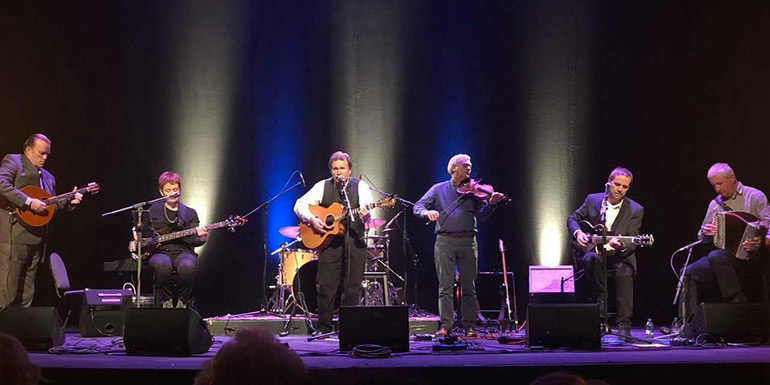 Patrick Talbot Productions presents Stars & Gazers at Triskel on Saturday 14 December.
Two of our best known Cork acts – traditional masters 4 Star Trio and guitar harmony group Stargazers – unite as one big band for a not-to-be-missed one-off Christmas special at Triskel Christchurch.
Tickets are €28 and are on sale now! Book now to avoid disappointment.