Christmas shawls and top hats mandatory …
Posted on: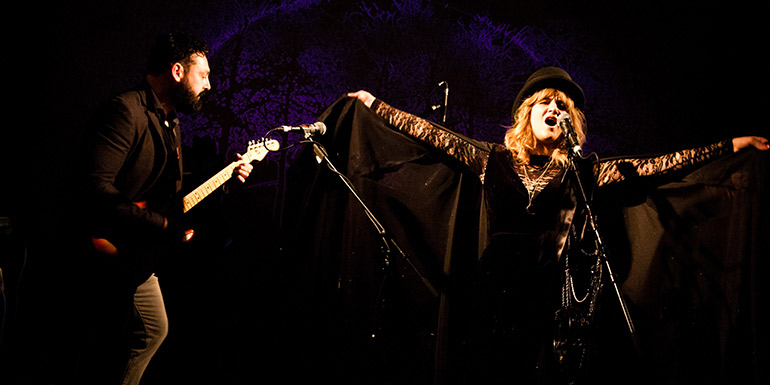 Anyone who was at the Stevie Nicks Experience concert in Triskel in April will remember great music, dancing in the aisles and the most authentic tribute to the music of Fleetwood Mac & Stevie Nicks you will ever see. And they're coming back for a Christmas special!
They're here on Friday 13 December and tickets are €27.
Book your tickets now
& experience the magic of Stevie Nicks & Fleetwood Mac that can only be brought to you by StandBack The Stevie Nicks Experience.