Triskel Gets To Know … Cat Dowling
Posted on: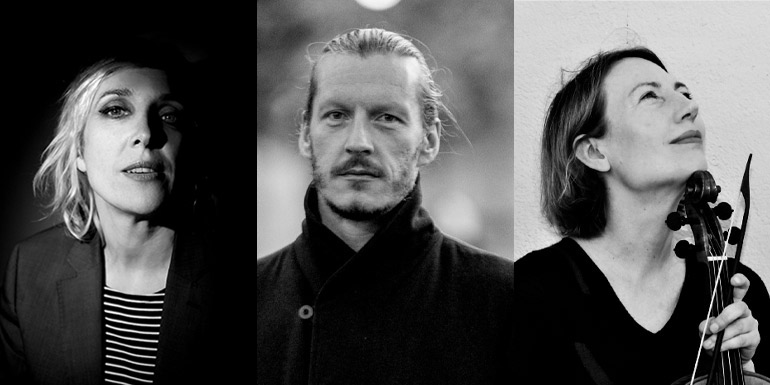 Did you know that music by Cat Dowling has featured on multiple tv shows? Check out Banshee, Witches of East End and How to Get Away with Murder with Emmy-winning actress Viola Davis. We wanted to know more about this versatile musician ahead of her gig here this Friday. And yes, we want to be on that desert island with her too!
Who is your hero? Traditionally I had many but today my hero is found among the ordinary people who quietly make things happen without any fanfare and the ones who deliver random unexpected gifts of kindness without even being heard.
What are your pet peeves? People driving slow in the fast lane.
What/who makes you laugh the most? I have a weird sense of humour so anyone who thinks outside the box makes me laugh. My kids crack me up. Laughing is everything.
What would you sing on a Karaoke night? Blondie 'Heart of Glass'
What motivates you to work hard? Passion and a love for what I'm doing and a need to give the best I am and have. I inherited a competitive gene from my father.
If you could perform anywhere in the world, where would it be? Glastonbury.
If you weren't in the music industry, what would your dream job be? Music is my greatest passion – I can't even begin to imagine life without her. Life would be dark without music.
Who inspired you to be in the music industry? A nun called Una. She booked me for my first gig in Benildus Church in Waterford when I was 8 to sing front of a packed church. The seed was sown.
What is your favourite hobby? Swimming in the sea and getting lost in the hills. I'm an adrenaline junkie and love travelling off the beaten track and high octane adventures.
What three things would you take with you to a desert island? My gibson J50 rosewood, a grand piano and a ghetto blaster.
Cat Dowling will perform online from Triskel on Friday 28 May at 8pm. She'll be joined by Gerry Horan and Marja Gaynor and you can get your tickets here.