Welcoming Singer-Songwriters Behind Closed Doors
Posted on: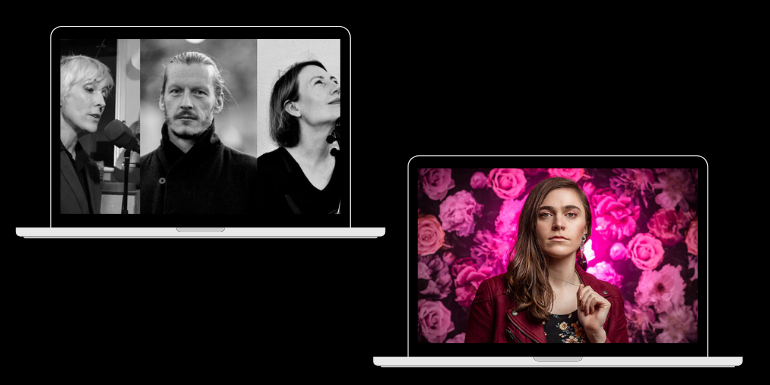 Cat Dowling and Lorraine Nash are two exciting additions to Triskel's Behind Closed Doors concert series. Dowling will perform on Friday 28 May at 8pm while Lorraine Nash will be online from Triskel on Friday 4 June. Tickets are on sale from 10am on Thursday 6 May.
"It's a pleasure to welcome Cat Dowling and Lorraine Nash to Triskel," commented Tony Sheehan, Triskel's Artistic Director. "Cat is a well established performer whose voice has been lauded as one of the most wonderful and evocative in Irish contemporary music, while newcomer Lorraine has quickly become one of the most played female artists on Irish radio. These concerts will be very special."
Dowling will be joined by Gerry Horan, a composer, producer, and multi-instrumentalist whose career in music spans twenty years, and Marje Gaynor, a Cork-based violinist and viola player who specialises in Baroque music and plays with various Irish and European ensembles.
 Tickets for each concert are €10 per household – get yours now for Cat Dowling and Lorraine Nash.