Summer Cinema at Triskel
Posted on: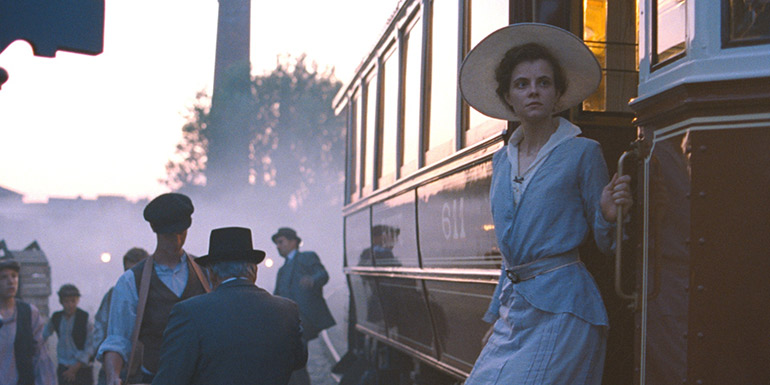 This summer at Triskel Christchurch we are not only presenting the most exceptional of cultural cinema from around the world, but also several specially curated seasons and special events.
Sunset is the Hungarian drama which is the follow-up to the filmmaker's Academy Award winning Son of Saul; there are several films from France such as the outlandish thriller Knife + Heart starring Vanessa Paradis, the moving drama A Season In France and the final film from the late director Agnès Varda.
There are Irish productions and co-productions with Float Like A Butterfly, Dirty God, Prisoners of the Moon and Vita & Virginia; we have a special preview of the wonderful Bait with director Mark Jenkin in attendance; a documentary about Luciano Pavarotti which will be followed by a live satellite Q&A; and a season of sci-fi classics and a special programme of films by the late French filmmaker Éric Rohmer.
Click here for a sneak preview.
Chris O'Neill – Head Of Cinema