Cork Folk Festival Comes Back to Triskel
Posted on: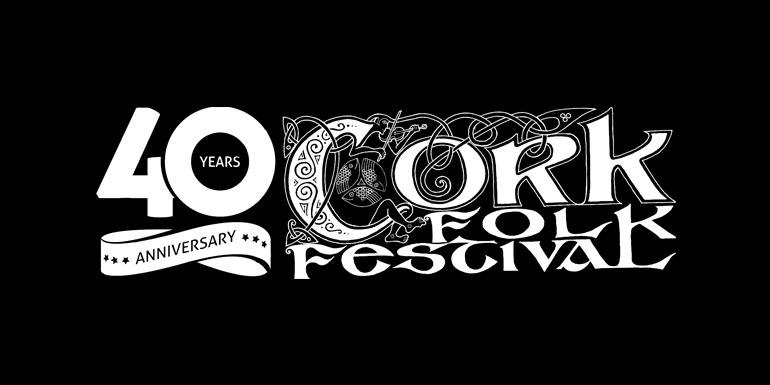 Triskel are delighted to welcome the Cork Folk Festival and wish them well for its 40th anniversary!
This year, we're looking forward to hearing from both Andy Irvine and Dougie MacLean with Ger Wolfe, giants in the world of folk music.
Tickets for both concerts are on sale now – get yours before they're gone!