ALBUM LAUNCH Lynda Cullen at Triskel
Posted on: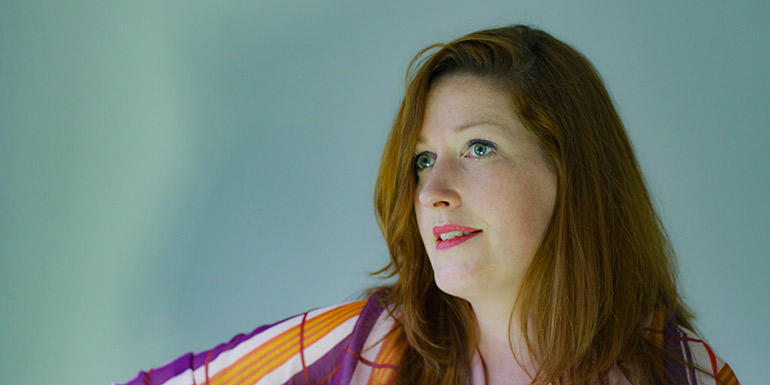 Though originally from Gorey, Co Wexford, in the southeast, Lynda Cullen has lived in Cork for more than ten years and calls it her home, as it is a great place to live with such a vibrant music scene.
Lynda will launch her new album, Smoke Without A Fire, here on Friday 9 August. Tickets are on sale now (and they include a copy of the album!).