September at Triskel Cinema
Posted on: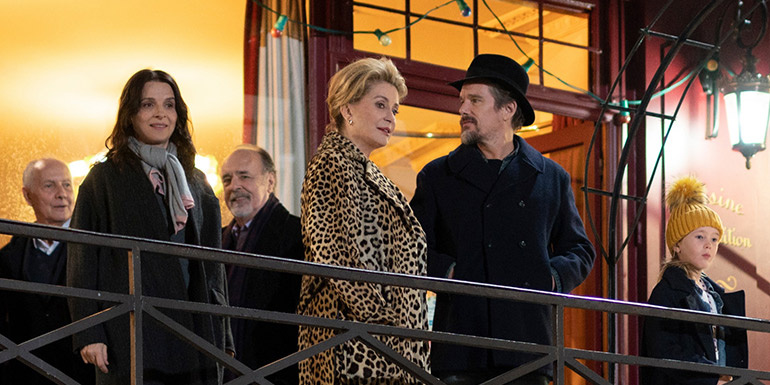 For September at Triskel, we're expanding our opening hours to include Thursdays! So you'll have even more opportunities to watch great films.
Juliette Binoche is a bit of a feature this month as she stars in two of the films we're showing: Who You Think I Am (3-5 Sept) and The Truth (10-12 Sept, co-starring Catherine Deneuve). We've screened a lot of Juliette's films over the years in Triskel Cinema and she is always luminous, troubled, carefree, tortured – all in all, a wonderful actress.
We're also showing British film Make Up, which is directed by Claire Oakley who originally wrote it as a short film based on a dream she had. We finish the month with lavish science fiction fantasy adventure Flash Gordon (and we dare you not to start singing that iconic theme song by Queen – "Flash! Ah-ah! Savior of the universe").
Who You Think I Am is on sale now. Tickets for the other three films will go on sale at 10am on Tuesday 1 September.