ANNOUNCED: Beethoven Autumn Concerts at Triskel
Posted on: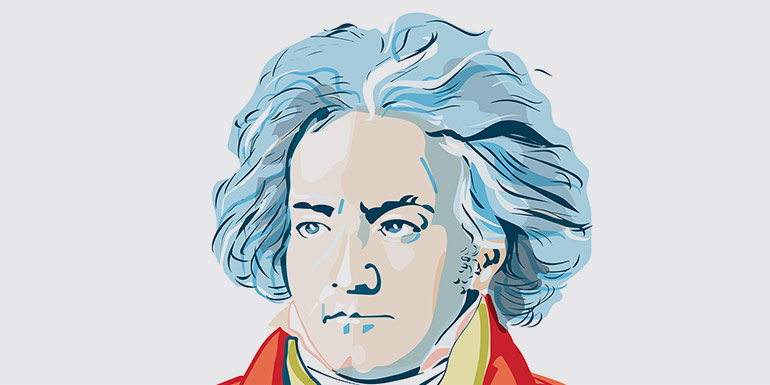 We love partnering with the National String Quartet Foundation because we get to listen to amazingly talented musicians play beautiful music. Earlier this year, we celebrated the birth of composer Beethoven with three wonderful concerts and we will continue this celebration with even more concerts this autumn.
Each quartet will join us for two performances – at 12.30pm and 3pm so there are more opportunities to join them, even with our current limited capacity.
Saturday 19 September  – Lir Quartet – 12.30pm & 3pm
Saturday 3 October – Banbha Quartet – 12.30pm & 3pm
Saturday 17 October – Vanbrugh Quartet – 12.30pm & 3pm
Tickets for these concerts will be on sale at 10 am on Tuesday 1 September and we will be announcing even more concerts soon so stay tuned!