Lir Quartet Are Back in Cork
Posted on: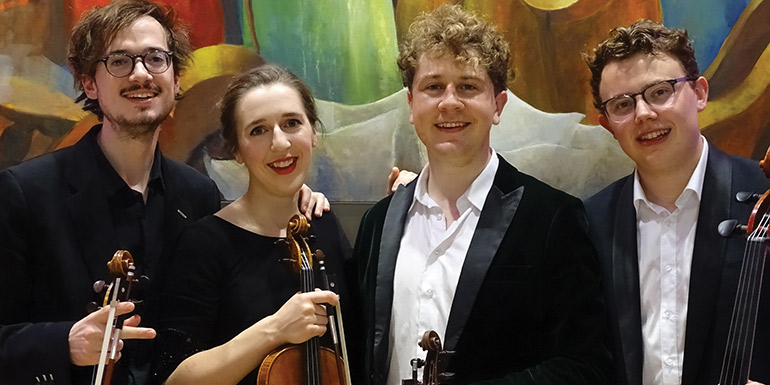 Join the Lir Quartet on Saturday 28 March for a wonderful lunchtime concert featuring a programme of Haydn and Borodin.
Our lunchtime concerts have been growing in popularity due to the sheer quality of the musicians performing and this quartet is no exception.
Presented in association with the National String Quartet Foundation.