Just Winging It with Claire Balding
Posted on: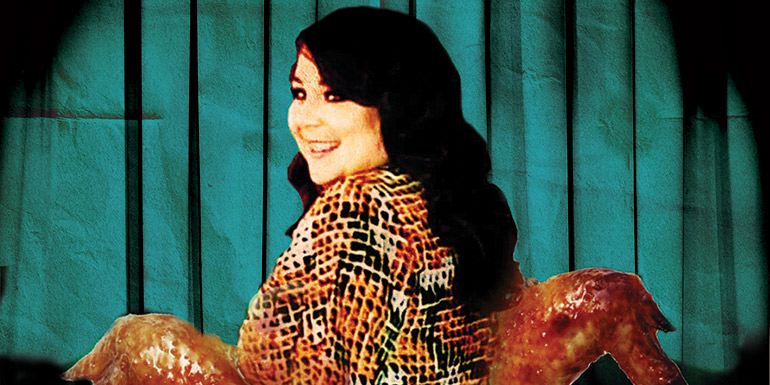 Claire Balding is known for her honesty and openness on social media about her struggle with alopecia. People came out in their droves to listen to her live the last time she was in Cork and now Claire is coming back for loads of laughs & nuggets of unqualified wisdom!
Join Claire on Saturday 28 March at 8pm. Tickets on sale now.