Want To Be Part of an Art Exhibition?
Posted on: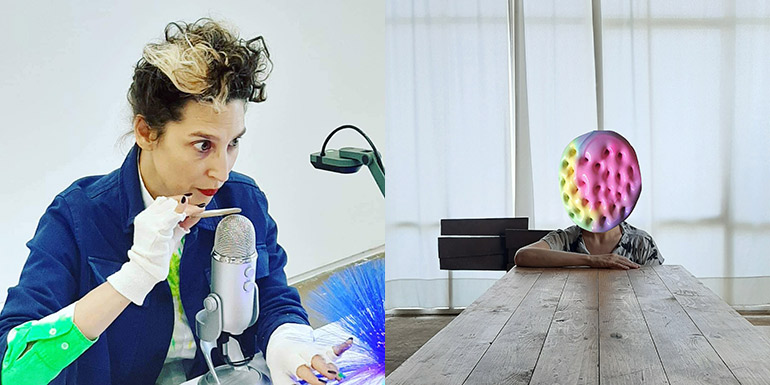 For Ofri Cnaani's exhibition, opening on 3 September, we are looking for electronic waste, and we are inviting you to bring old or discarded electronic items to Triskel Arts Centre. These objects will be used by artist Ofri Cnaani to make new artworks (a performance and an installation) for Triskel Gallery Space. After the exhibition, they will be recycled and/or properly disposed.
We're looking for laptops, tablets, keyboards, digital cameras, phones, cables, batteries, chargers, adaptors, watches, clocks, flashlights, electric toothbrushes, small kitchen appliances, small toys, small light fixtures and any 'knickknacks' – essentially, any small electronic items that are still intact but no longer working.
You can bring your objects to Triskel Box Office, clearly marked 'e-waste for Ofri Cnaani exhibition', on Mondays, Tuesdays and Thursdays between 11.30 and 1.30pm. If you have any queries, please email visualarts@triskelartscentre.ie
Read more about Accidental Triggers by Ofri Cnaani.