Join us for the European Cinema Night in Cork!
Posted on: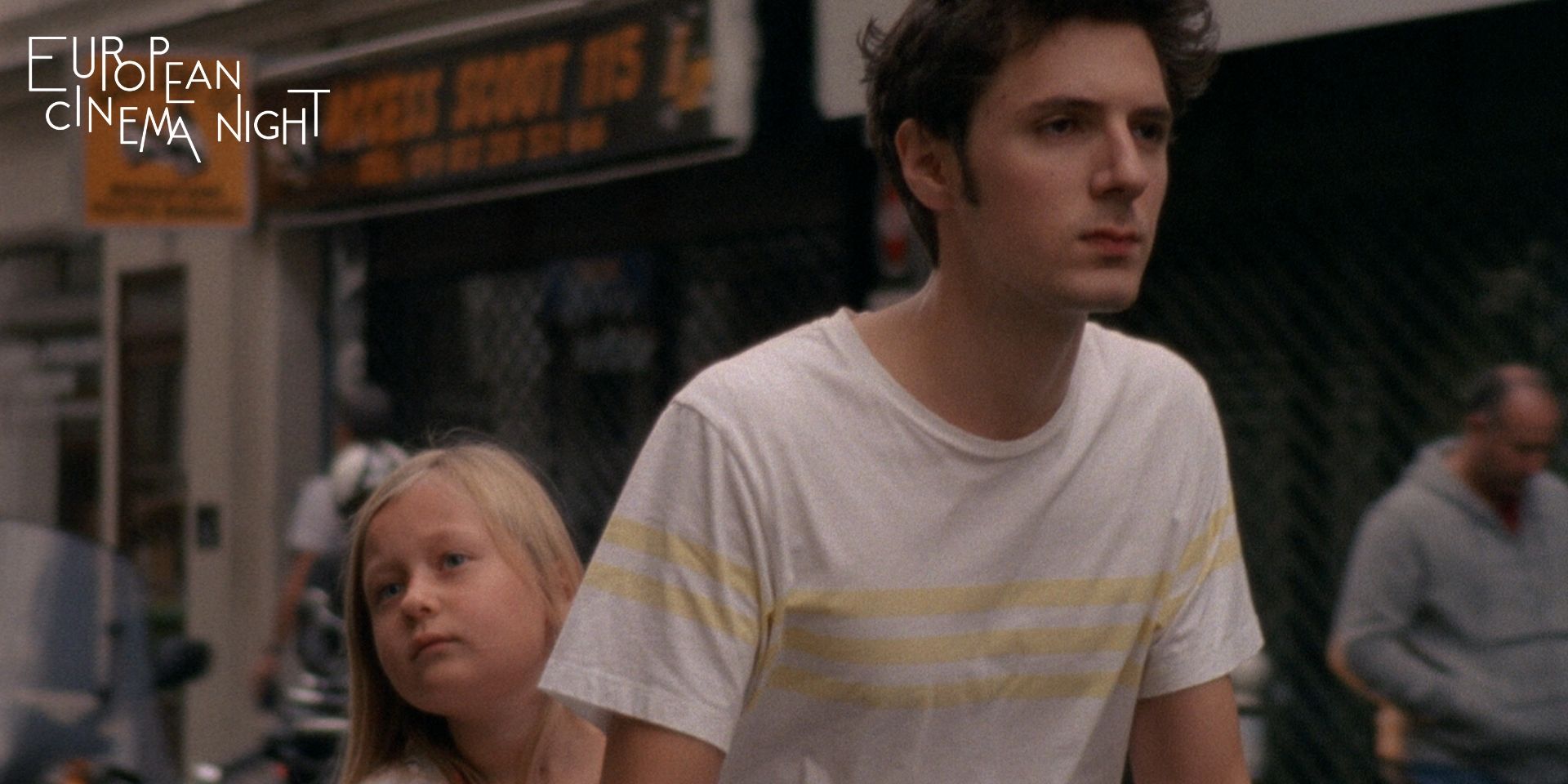 Cork will be one of the 54 cities across Europe taking part in the European Cinema Night during the first week of December. Join Triskel on Thursday 5 December for the advance preview screening of moving family drama Amanda to celebrate together the richness of the European film culture!
Creative Europe MEDIA – the EU's programme supporting the European audiovisual sector – is organising the second edition of a unique outreach event with the objective of bringing Europe closer to citizens while celebrating together the richness of European film culture. The event, entitled 'European Cinema Night – Sharing stories we love' will take place from 2 to 6 December 2019 in 54 cities across Europe and will reach more than 14,500 people.
Around free screenings of European films supported by MEDIA, the European Cinema Night aims to show how the European Union – through Creative Europe MEDIA – not only benefits the creative and cultural industries, but also serves our society at large. This initiative will connect cinemagoers in numerous cities across Europe and will help to strengthen the links among people around a shared European identity based on diversity.
In the case of Cork, Triskel Arts Centre (a member of the Europa Cinemas network, which is, together with Creative Europe MEDIA, one of the organisers) will host a special evening event on Thursday 5 December to screen the MEDIA supported film Amanda. This French drama, which won director Mikhaël Hers the Magic Lantern Award at last year's Venice Film Festival, was chosen by Chris O'Neill, Head of Cinema at Triskel, since it is an unsentimental yet moving picture illustrating how a tragic incident impacts a family. This is a preview of Amanda ahead of its cinema release in early 2020.
Before the screening, there will be a short debate where film lovers will have the opportunity to meet Tara Brady, film critic with The Irish Times, to discuss the film. The screening will be followed by a drinks reception.
This event is part of the European Commission "going local" communication campaign, which shows citizens how European policy is linked to their lives – in this case, to the emotions they feel at cinemas – and how, by attending a locally-grounded event, they can be part of a globally-connected experience across Europe.
Tickets are free and will be released at 10am on Thursday 5 December. Click here for more information.